Respite Care Ottawa
Expert care for your loved one at home, in their familiar place.
---
Reduce your stress, enjoy your time together.
---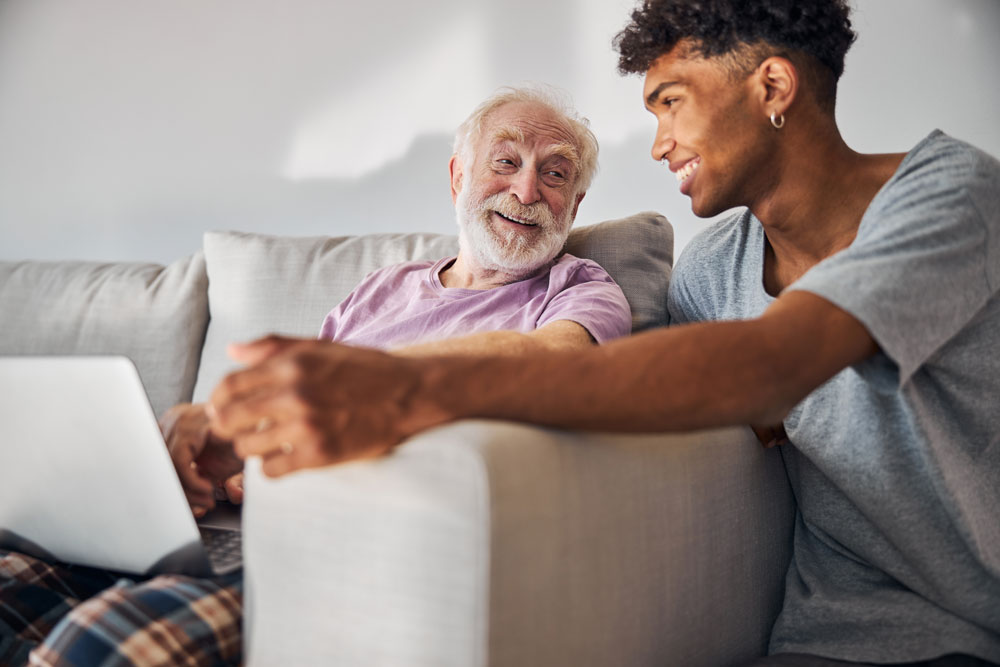 Respite Care in the Ottawa Region
---
Our team understands the level of dedication and energy it takes to care for loved ones. Choice Homecare's respite stay service in Ottawa offers a refreshing pause for family caregivers, ensuring they don't face exhaustion or lose personal boundaries. While retirement residences help ease the burden of care for families and friends, this luxury isn't granted when your loved one chooses to remain at home. This isn't just a break—it's a trial stay, giving peace of mind to families. Whether for a few days, a few weeks, or several months, caretakers can experience the comfort of our assistance while our team handles their loved one's needs. Achieve a better balance between caring for your loved one and caring for yourself.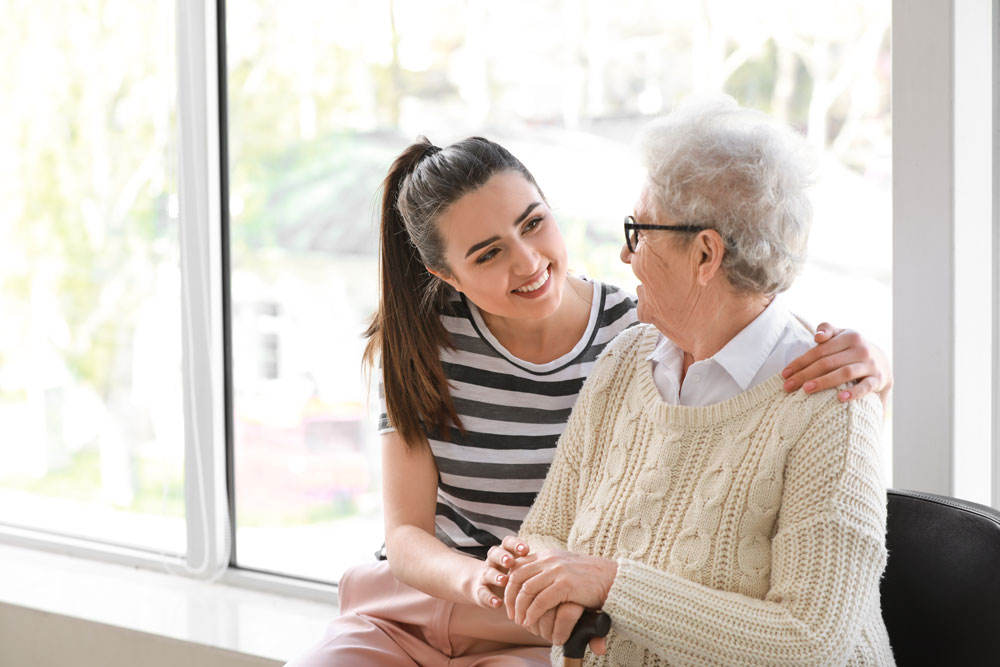 Short-Term Stays
---
Do you need time to care for your family, focus on work, or replenish your energy with some alone time? Whether you are planning a trip or need some time away, our team can take over your caretaking duties in your absence. Short-term stays allow carers to take a break when providing substantial support to a loved one. While short-term stays are often provided in retirement living communities or nursing homes, our team brings personalized care to your home while you're off duty.
Trial Stays
---
If your loved one is struggling with self-care, requires round-the-clock assistance, or simply needs some company, our respite programs can help. However, asking for help is never easy, especially for seniors who have spent a lifetime paving their own paths. That's why we offer our clients a trial stay, giving them the opportunity to experience our services and decide whether it's right for them and their families.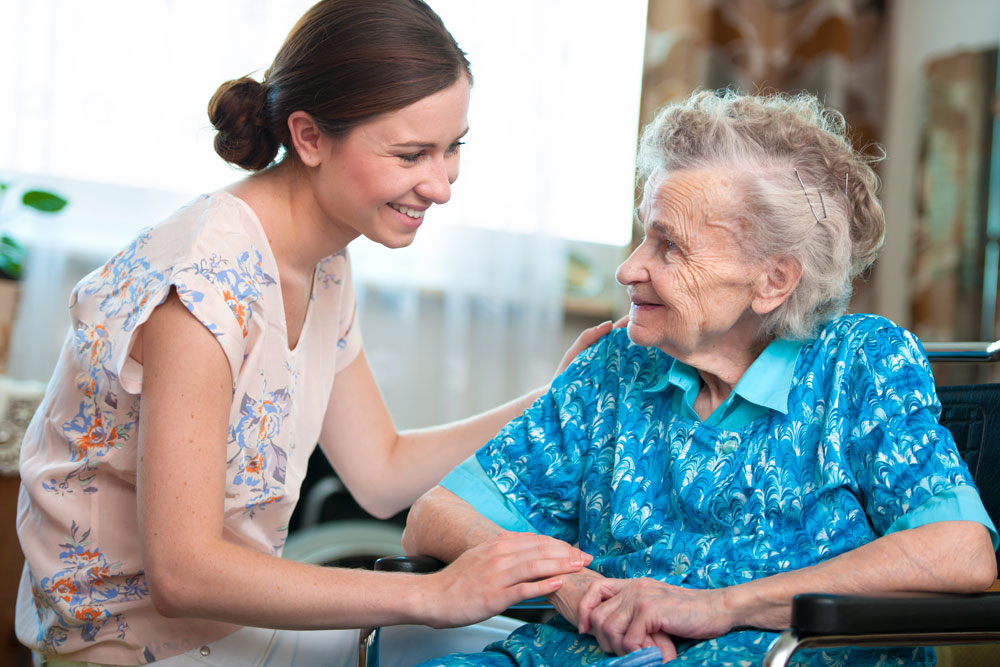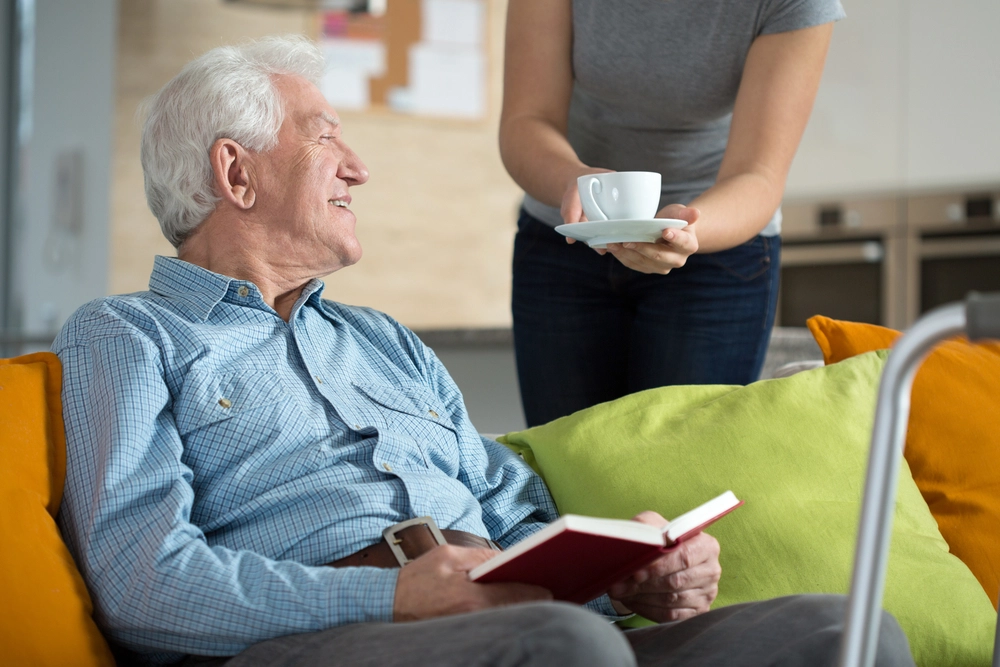 Respite Care for Recovery
---
If your loved one is suffering from a disability or mental illness, struggling with frailty, or is recovering from an illness, providing constant care can be a challenge. During our respite stays, we help residents with grooming, mobility, mental stimulation, medication management, wound care, providing delicious meals, and more to ensure their needs are taken care of. Our convalescent care is holistic and individualized, giving you peace of mind while you take a much-deserved break.
Respite Stays for Caretakers and Their Loved Ones
---
Retirement homes, while a great solution for some, are not for everyone. Throughout our many years in this industry, we have found clients prefer to stay in the familiar spaces that they have spent time perfecting, making memories, and building a life. When this is a viable option, we believe it's also the best. However, staying at home requires specialized care, access to amenities, and the help of others. Whether short- or long-term care is needed, our caregivers can provide relief to family and friends caring for their loved one. We have the experience, training, and devotion needed to ensure the well-being of our clients and their cherished family members.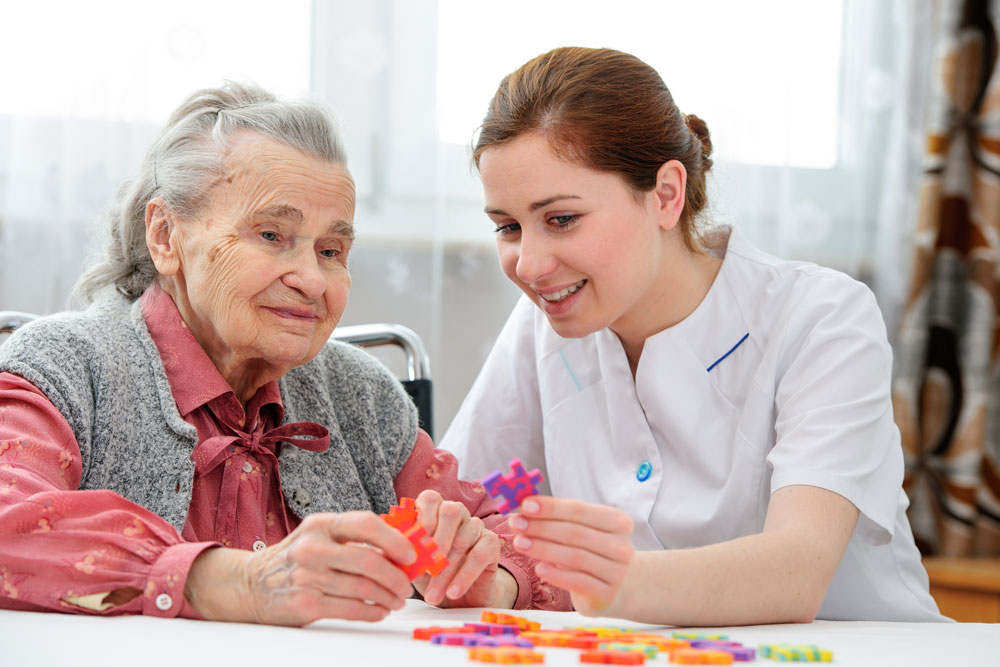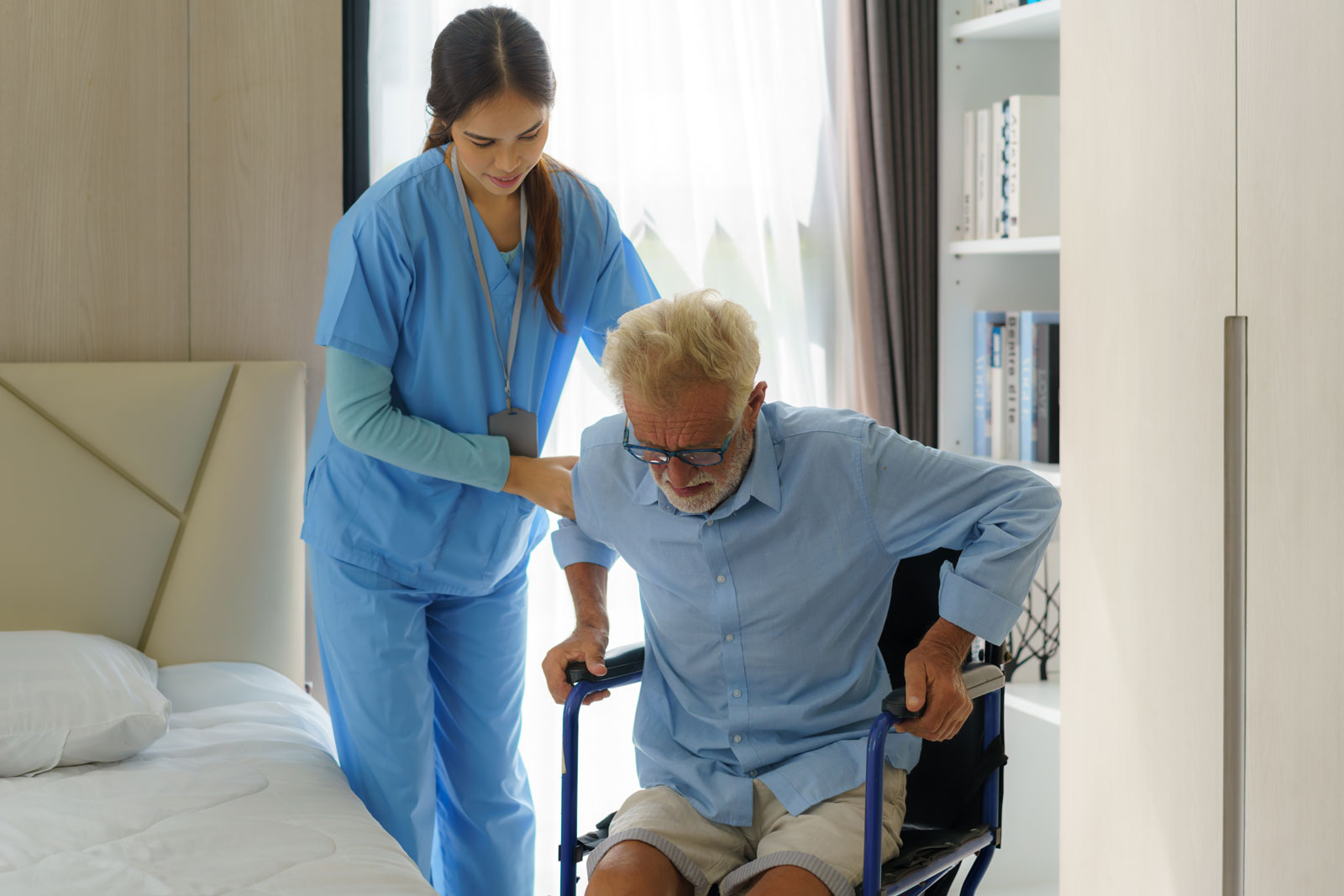 How We Provide Personalized Respite Care in Your Own Home...
---
Do you need someone to stay with your loved one while your run errands? or go out of town?
Are you struggling to keep up with tasks to keep them safe?
Do you feel stressed, worried, resentful, or frustrated?
Are you feeling symptoms of caregiver burnout?
Are you facing a long wait to get publicly-funded care?
Are you worried you have to put them in a long-term care facility?
---
Burnout is common among family caregivers.
Benefits of Respite Care with Us
---
We understand how overwhelming it is to be needed round-the-clock. Without support, it's common for caretakers to experience burnout overtime. Our team is here to help.
For over a decade, we have provided expert, compassionate home care to over 2,000 families throughout Ottawa, Ontario. Whether you need to get your haircut, stock up on groceries, have dinner with a friend, or even spend the night away, our caregivers are here to provide support in your absence. We go above and beyond for our clients, viewing and treating them like they are our own family.
Some benefits of our in-home respite care include...
Nurse-managed care. We provide 24/7 nurse supervision to ensure your family is always prioritized.
Your plan, your way. We provide custom planning tailored to your needs and adapted
Specialized in Dementia & Alzheimer's care.
Skilled & compassionate caregivers.
Caregivers that are carefully selected and matched to accommodate your unique home situation.
---
Do you need help? It's not hard to get care.
---

Call us
Talk to one of our homecare coordinators, who understand what you are going through. They will listen to you and set up a time to come to your home.

Home assessment
One of our nurses will come to your home, assess your needs, and make a personalized care proposal, all at no cost to you.

Start care
Schedule when you want care to start. Welcome your caregiving team, and get back to enjoying time with your loved one.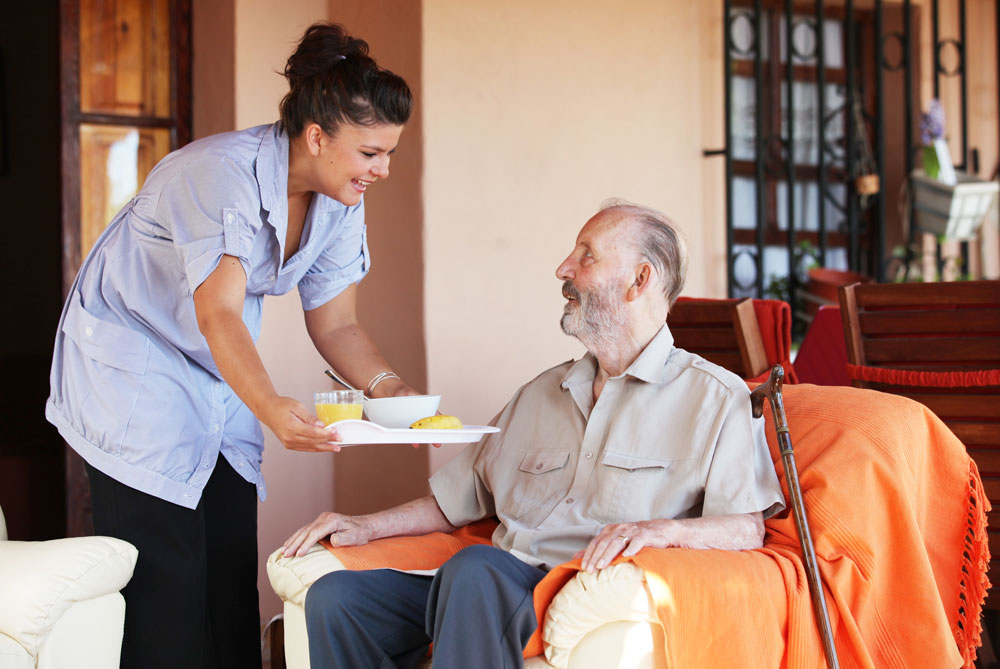 What does respite care include?
---
Here are just a few of the many ways our professional caregivers can assist:
Bed positioning and ensuring comfort
Assisting with meals
Companionship and social engagement
Minor medical care (administering prescriptions, etc.)
Assistance with exercises, getting around and accompaniment to appointments
---
Burn-out is Common; Respite Care Can Help
---
When you're the primary family caretaker for a loved one needing significant attention, burn-out is a very real possibility. Therefore, it is essential you have time to recharge without worrying about the well-being of your beloved friend or family member. That's where we come in. Our team can provide temporary, short-term relief, long-term live-in care, or anything in between to families in need of in-home care assistance. Whether you need urgent assistance to cover an unexpected emergency or plan for assistance weeks in advance, we're here for you and will take full responsibility of the individual you care for.
Experienced, Dedicated Caregiving Professionals Ready to Help
---
To ensure continuity of care and individual focus, each client is assigned a personalized Care Manager. We prioritize continuity of care so relationships can be developed among the caregiver, the clients, and their family. For your peace of mind, you will be consistently informed of your loved one's needs and updated on any changes in their condition. To give you easy access to scheduling, care reports, and all relevant updates, we offer an online portal with a secure family login. With our help, you can feel confident that your friend or family member is being cared for in a way that prioritizes their needs, comfort, and happiness.
Everyone Deserves a Break
---
Whether you plan on taking a trip or simply need a rest day to "recharge your batteries," we completely understand and sympathize with you. As professional caregivers, we know that everyone has their limits. That's why we come fully prepared to take over the day-to-day caregiving responsibilities. We will create an established, tailored routine that ensures a streamlined transition between caregivers with minimal disruption. This way, the loved one you care for remains at ease and comfortable, and you'll enjoy added peace of mind.
Choice Homecare in Ottawa
Our Team
---
Our Choice Homecare team is a diverse group including expert doctors, seasoned nurses, specialists in palliative care, social workers, administrative staff, and more. Every member is specially trained in supportive and palliative care. Whether you're in a hospital or an outpatient setting, we work closely with your primary care provider to offer comprehensive and personalized support.
---
Kelly, Director of Care at Choice Homecare since 2012, established a 5-Star Google rated team specializing in diverse medical challenges like Alzheimer's and Parkinson's. Previously a Charge Nurse in Ottawa's Long Term Care, she pioneered a Gentle Care Unit for Alzheimer's /Dementia patients and champions stringent care standards for client welfare.
Elena, a Registered Practical Nurse with 13 years' experience, has worked in various roles from rehab units at Queensway Carleton Hospital to aiding during the Covid-19 crisis. Before joining Team Choice, she contributed significantly at the hospital and has called Orleans home since 2010. Passionate about her work and an outdoor enthusiast, Elena is eager to enrich the Team Choice community.
Sharon, a Registered Practical Nurse with 13 years in Long Term Care and Home Care leadership roles, also boasts a Bachelor's degree in Health Administration from Ryerson University. She thrives on helping patients reach their milestones and values the deep connections she builds with them.
Felicia, previously a Client Care Coordinator with Champlain HCC, has steadily taken on greater roles, including supervising client care and handling billing. Before transitioning to care coordination, she offered direct PSW care, giving her a deep understanding of frontline staff needs. Bilingual in English and French, Felicia collaborates with Team Choice to deliver compassionate care to a diverse clientele.