Our Team
---
When you get care from Choice Homecare, you have a whole team of people supporting you and your loved ones.
Our team is dedicated to delivering high quality home healthcare services and daily living support to clients who face challenges related to aging and overall health.
We are a care team, not a staffing agency.
Whether someone is an administrator answering the phone at the office, a caregiver giving a bath, or a nurse reviewing medical notes, we all work together to give the best possible care to our clients.
Speak with our Care Team to discuss your need for services within Ottawa or its surrounding communities.
Director of Care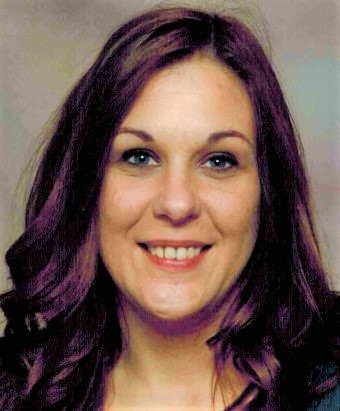 Kelly Provost, Registered Practical Nurse
Kelly has served as Director of Care in Homecare since 2012. During this time, she built from the ground up Choice Homecare's 5-Star Google rated care team that has brought quality of life to hundreds of Ottawa families. Under her direction, the Choice Care Team provides "Customized Care for Every Need" from non-medical to specialties in challenging medical situations such as Alzheimer's/Dementia, palliative, ALS, and Parkinson's.
Before her service in Homecare, Kelly took care of hundreds of residents in Ottawa's Long Term Care facilities, hands-on and as Charge Nurse. She was instrumental in designing and launching a Gentle Care Unit for residents suffering from Alzheimer's/Dementia.
Kelly is determined to continue improving the lives of clients by promoting high care standards and detailed procedures to ensure consistent excellence in caring for clients in safe working environments.
Care Coordinator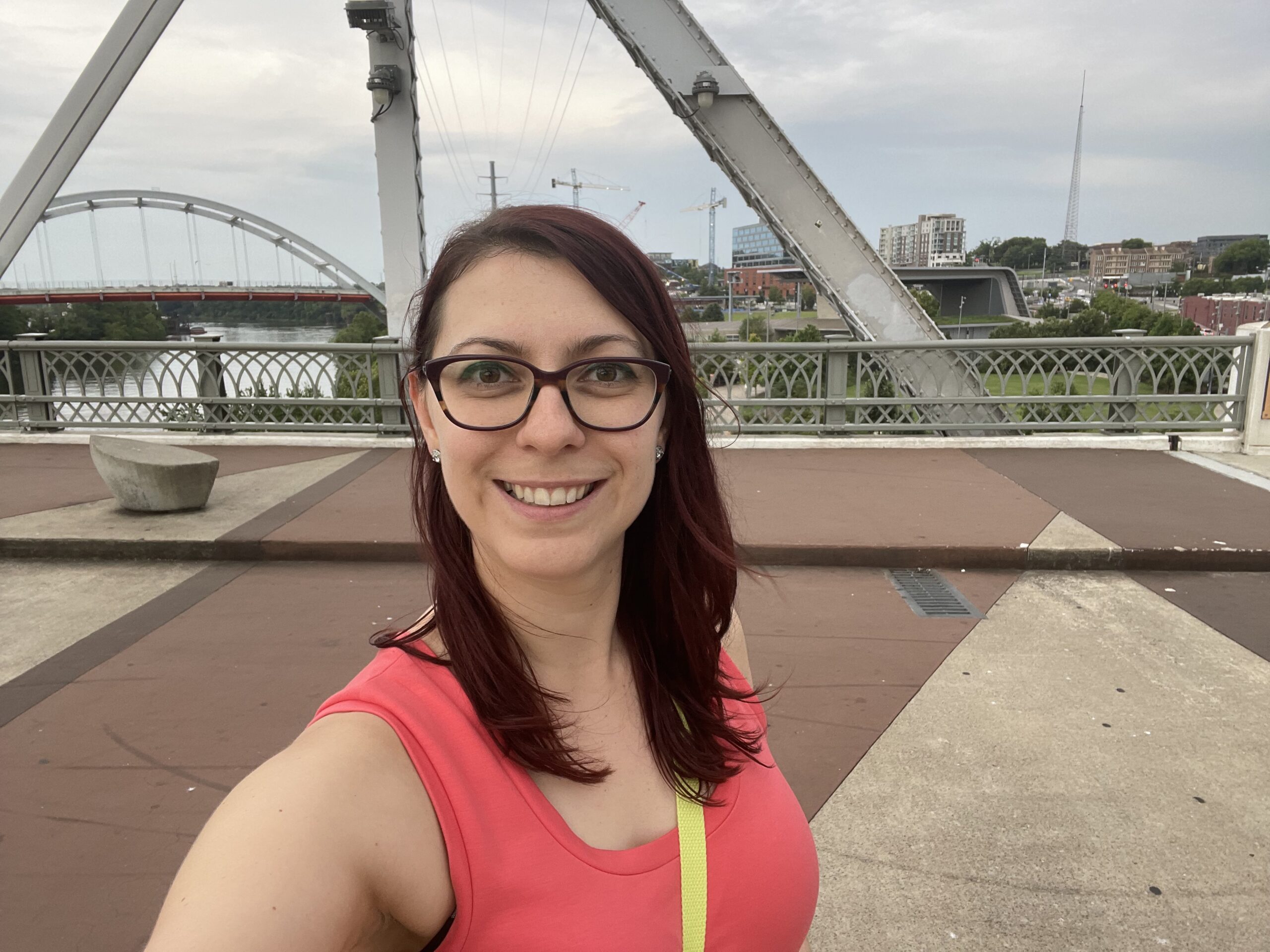 Elena O'Connell, Registered Practical Nurse
Elena is a Registered Practical Nurse with over 13 years of experience in many areas including community visit nursing, complex continuing care, nursing home, and Medical and Geriatric rehab units at the Queensway Carleton Hospital. She also worked with Ottawa Public Health and the Government of Nunavut during the Covid-19 Pandemic.
For a year prior to joining Team Choice, Elena moved to a medical floor at the Queensway Carleton Hospital, where she facilitated care, supported nursing students during their practicum, assisted staff during a systems software upgrade, encouraged physical activity, and collaborated with the multidisciplinary team to assist patients to go home quicker and safer.
Elena and her daughter and spouse have lived in Orleans since 2010. They love to get active outdoors and garden as a family.
Elena is excited to join Team Choice and eager to contribute to this family-oriented and dynamic team.
Scheduling Coordinator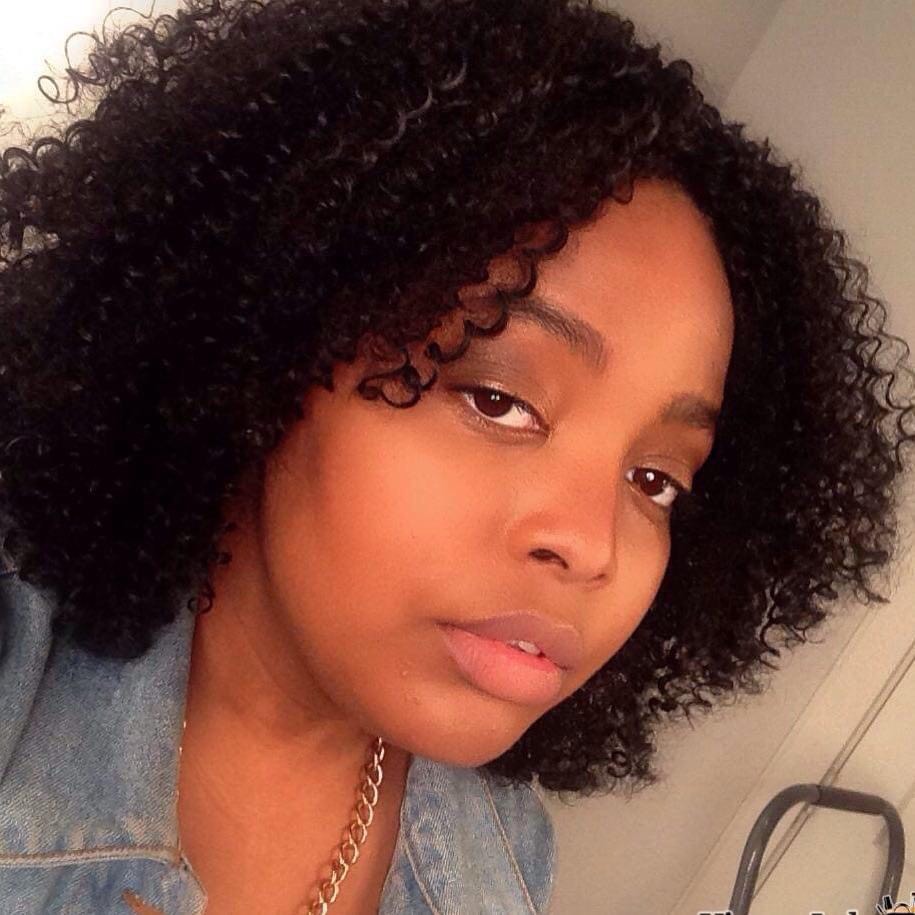 Aldirene De Menezes
Aldirene joined Choice Homecare Team 2020 as a certified health care aide. During this time, she worked with clients whose care needs ranged from palliative and post-surgical care to dementia and Alzheimer's. Her excellent care has won her multiple service excellence "High-5 Awards" from Team Choice. In 2023, Aldirene was promoted to Scheduling Coordinator for Choice Homecare. Her personal goal is to ensure clients receive the care they deserve, and caregivers have the support they need to deliver excellent care.
Care Coordinator ( Home & Community Care)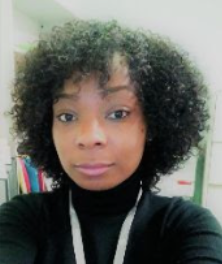 Sharon Mulamba
Sharon is a Registered Practical Nurse with over 13 years of experience in Long Term Care as a staff nurse and as a Care Coordinator & Personal Support Supervisor in the Home Care Sector. She also holds a Bachelor's of Health Administration (Health Service Management)  from Ryerson University as part of her commitment to lifelong learning.  Sharon is passionate about helping patients achieve their goals and enjoys the opportunity of getting to know and build relationships with her patients. She is motivated by the satisfaction of supporting vulnerable patients at their challenging times. Driven by a desire to serve, she enjoys making a difference, no matter how big or small, in the lives of others.
In her spare time, Sharon enjoys singing and volunteering for non-profit organizations.
Client Care Coordinator
Felicia Hobbs
Felicia brings to Choice Healthcare her previous experience as a Client Care Coordinator with a Champlain Home and Community Care (HCC) service provider for several years. Her career includes a track record of increasing responsibilities, including supervising a team of Client Care Coordinators and billing. Prior to her care coordination career, Felicia provided PSW care with another HCC service provider. Her hands-on experience enables her to empathize with and support Choice Healthcare frontline PSWs and HSWs. Fluently English-French bilingual, Felicia works with Team Choice to provide superior and compassionate to clients from all walks of life.
Scheduling Coordinator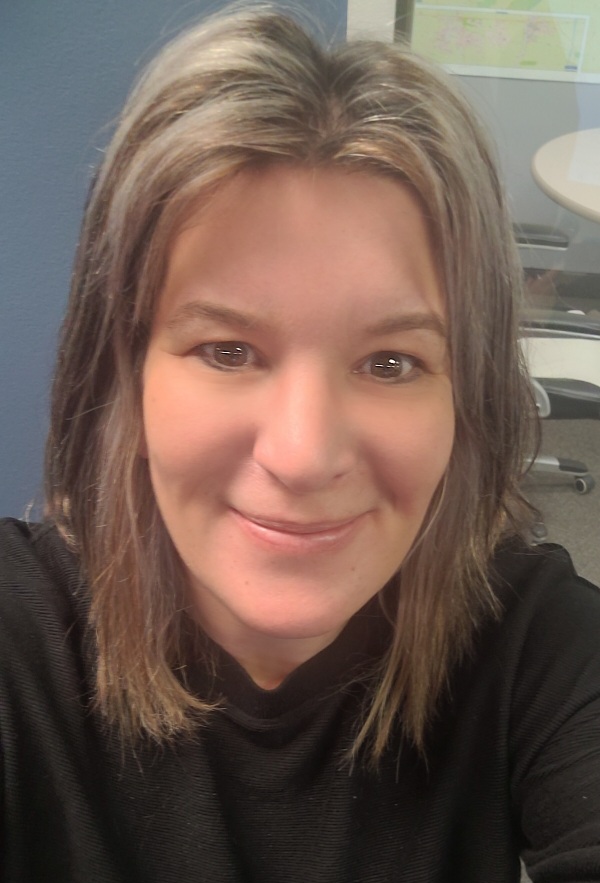 Faith MacDonald
Faith joined Team Choice with over 20 years in office administration and hands-on experience serving as a PSW at LTC homes and in the community. Her office work experience includes a recent care coordination position with a Champlain HCCSS service provider. This combination has provided her with expertise in care coordination and scheduling as well as empathy with the care providers who serve the clients directly.
Faith is a certified PSW and holds a diploma in Healthcare Business Administration. She enjoys putting to good effect her vocational training, hands-on care experience, and administrative expertise to help bring quality care to Team Choice's clients in the Ottawa region.
Receptionist/Admin Assistant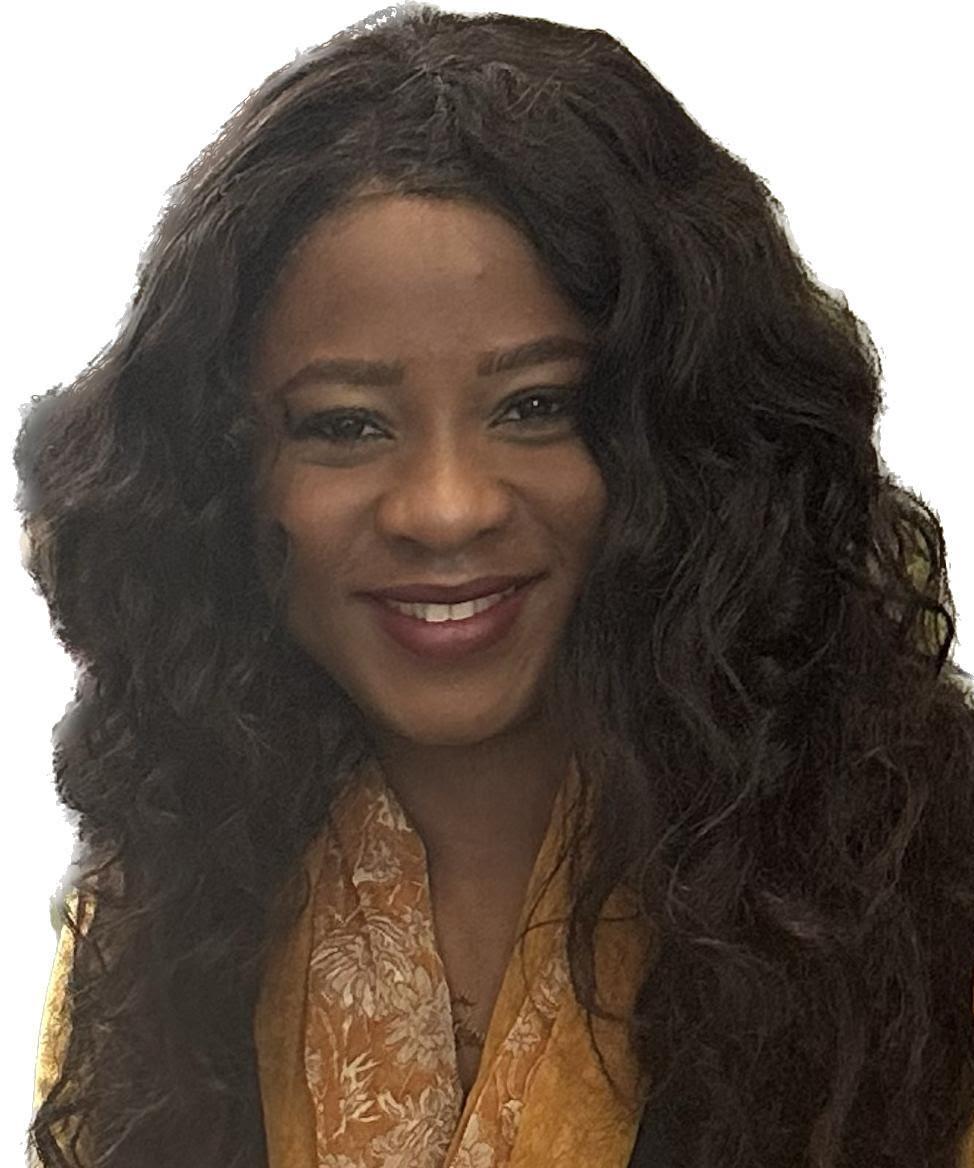 Atinuke Alli
Atinuke has over 10 years of experience in the financial sector specializing in administration and customer service. She has served with banks, a production firm, and an accounting firm. She brings to Team Choice her hardworking and positive attitude and is an encouragement to people she interacts with. In addition, her hands-on experience as a certified PSW enables her to relate well with clients and caregivers. Atinuke is inspired daily by her two children. In her free time, Atinuke likes to swim, cycle, paint, and watch movies with her kids.
Digital Media Program Analyst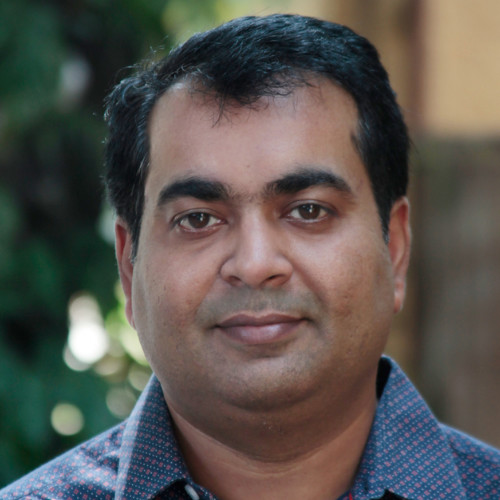 Manish Sharma
Manish brings his experience in the field of marketing and communications. Throught his career, Manish has worked with variety of clients across different industries, including healthcare, technology and education. He is skilled in creating and implementing comprehensive marketing strategies that helps businesses achieve their goals and reach their target audiences effectively. Manish has extensive experience in all aspects of marketing, including branding, public relations, content marketing, social media, events and digital marketing.
Prior to this, Manish has worked with various international non-profits and other start-up companies for over a decade. He has helped them to grow and expand their impact through communications and marketing.
Manish is an avid nature lover and takes a keen interest in all things fauna and flora. In his spare time, he enjoys long hikes in the woods.
Manish is inspired to join Team Choice because he believes the organization is breaking the status quo on what it means to be a caregiver and delivering quality home care at higher volume
Director of Finance & Operations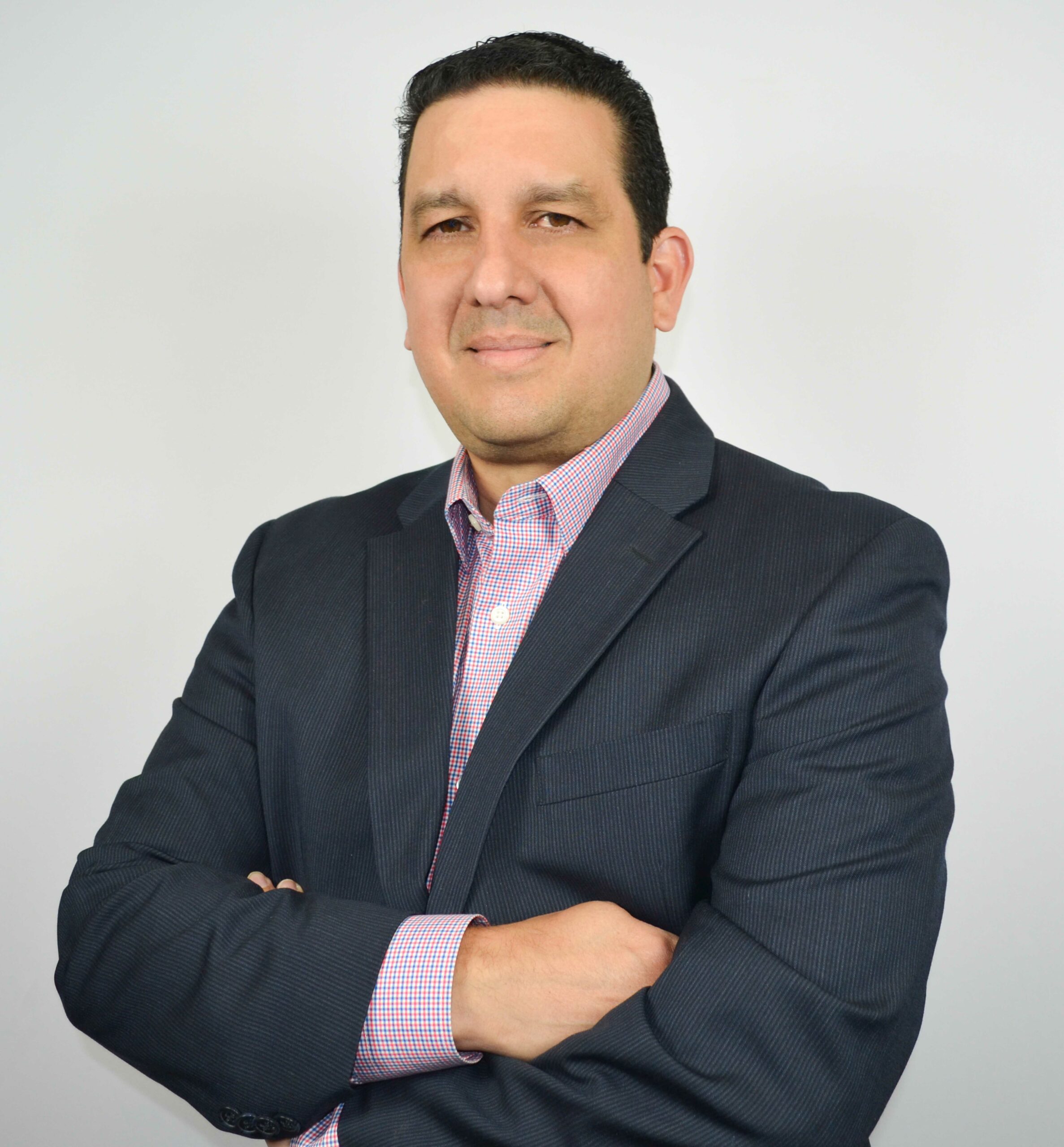 Adolfo Fonseca
Adolfo Fonseca has over twenty years of mentoring and coaching experience. Moreover, he has worked successfully in areas as diverse as agricultural production, risk analysis, project management, and as an academic at the Pan-American School of Agriculture—the top Agriculture Production and Agri-business university in Latin America.
In 2013, Adolfo's father passed away after an arduous battle with prostate cancer. In caring for his father, Adolfo came to realize the importance of high-quality palliative care.
This motivates Adolfo to providing care and support for clients through Choice Homecare's work to help others in similar situations.
Accounting Assistant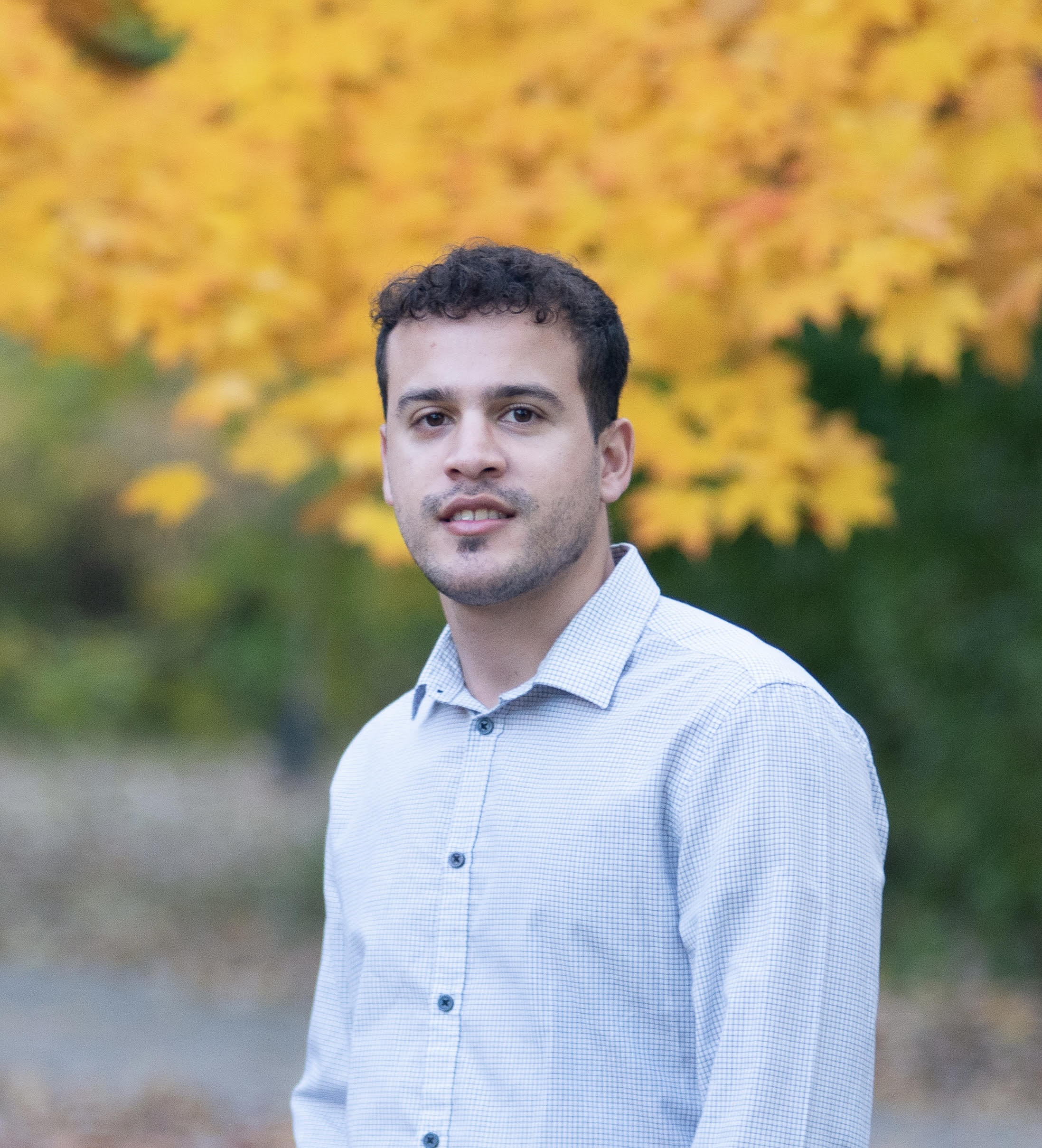 Andy Rodriguez
Andy holds a bachelor's degree in Public accounting. He moved to Canada two years ago to further develop his academic background in business and accounting. He brings over three years of pertinent work experience in tax,finance and accounting,gained from posistions held within Canada and abroad. This diverse background has equipped him with a well-rounded skill set, primed for adapting to various business environments and cultural contexts. Andy is thrilled to be a valuable addition to team Choice.
Director of Community Relations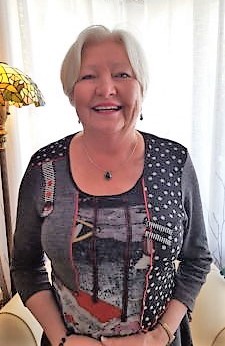 Eileen Lacroix
Eileen Lacroix (BScN, MPA) brings to Choice Homecare over three decades of extensive nursing career at The Ottawa Hospital in Medical, Surgical, Renal, Pulmonary, Intensive Care, Coronary Care, and Cancer Care Nursing. Eileen also has a strong management background as Manager of the In-Patient Medical Oncology Unit and Manager of the Out-Patient Program at The Ottawa Hospital, Cancer Centre. She retired from full-time nursing and management in 2007 and has continued her involvement in health care projects with various organizations since.
She joined Team Choice in 2016 as Director of Marketing and Care Relations with a vision to connect more people with the high-quality personal care that Team Choice is known for. Eileen is fluently French-English bilingual.
Human Resource Administrator
Kelly Ellis
With over 20 years of experience in administrative and management positions and a track record of strong performance in high-volume, high-pressure environments, Kelly skillfully manages administrative duties, recruitment, and employee relations for Choice Homecare. Kelly works closely with the Director of Finance/Operations and Director of Care to ensure the smooth operation of the company.
She assists with the coordination of various projects and works to grow a strong team at Choice Homecare. She plays a key role in our value chain to improve the lives of our clients and caregivers.
Admin Assistant Recruiter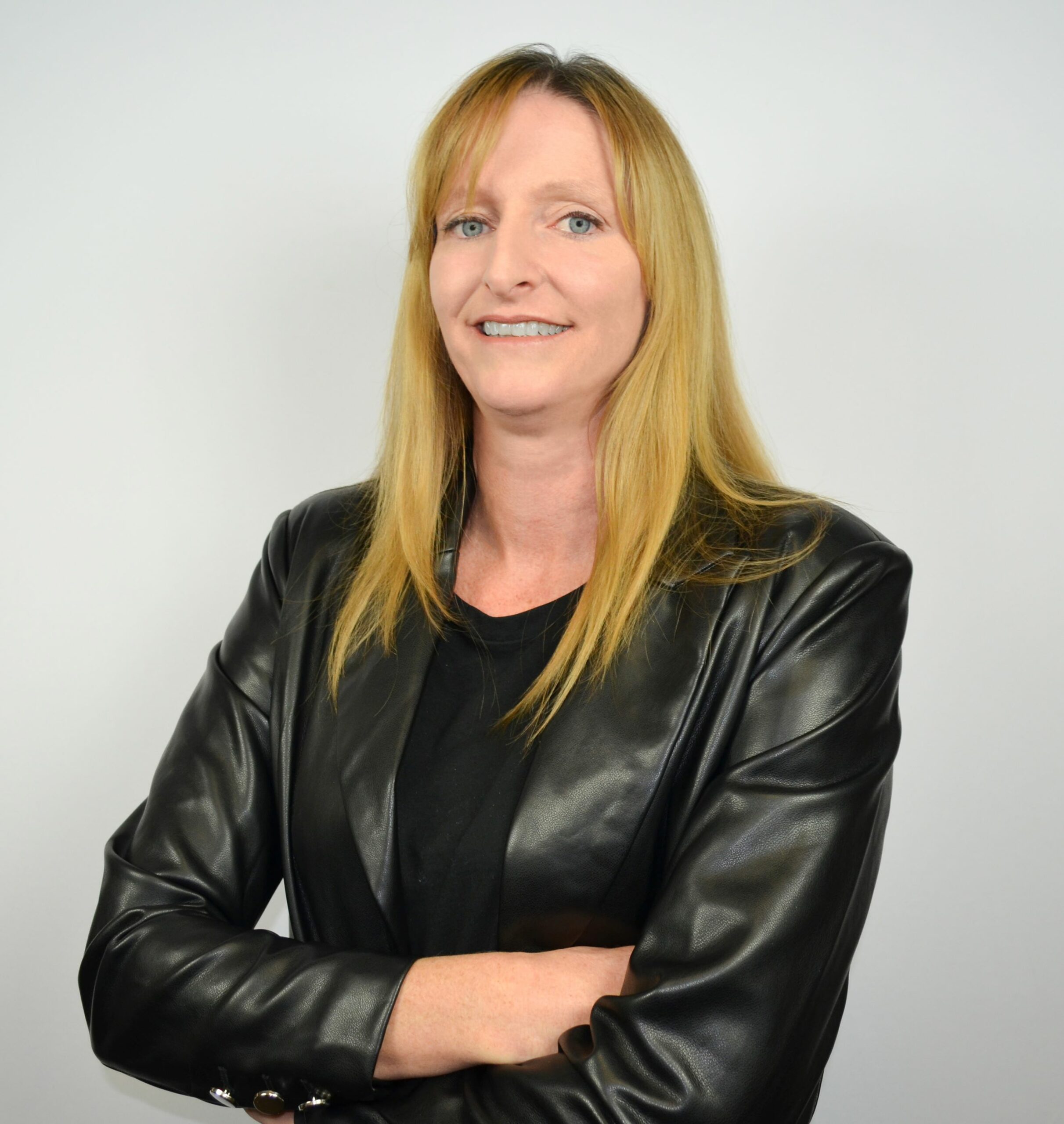 Sheryl Ashton
Sheryl is a certified physiotherapy assistant / occupational therapy assistant. She has been working in healthcare for over 5 years and has experience serving motor vehicle injuries, Veterans Affair, and private clients. During these years she has fulfilled the role of trainer and supervisor and had the opportunity to travel abroad to train international staff.  Before her career in health care, Sheryl gained over 20 years of customer service experience and in recruiting.  She has worked at Campbellford Hospital in the physiotherapy department ambulating patients, facilitating falls clinics, and leading group exercise classes. She has also spent some time at the Kingston hospital on the Kennet Ward working with dementia patients.
Sheryl has experience with diverse teams and has a keen understanding of the importance of fostering a positive work culture. Sheryl is an excellent communicator and has a natural ability to build relationships with people at all levels of organization. At Choice Homecare, Sheryl plays a vital role in managing the recruitment process including onboarding new hires and work closely with the Operations and HR team.
Managing Directors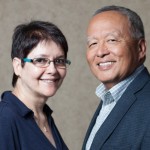 Eddie & Kathy
Eddie Chu has over forty years of experience in organizing high-performance teams across small and large organizations. Eddie has held executive and senior consulting positions at Ontario Lottery and Gaming, The Minto Group, Algoma Steel, World Vision Canada, Tembec Inc, and Healthcare of Ontario Pension Plan. His wife, Kathy, has over twenty years of experience as executive assistant and church ministry leader and administrator. Jointly, they have owned and operating a number of innovative small businesses.
In 2003, Eddie's father was stricken with lung and brain cancer and passed away at the age of 85 in 2005. His mother passed away at age 91 in April 2015 after suffering from pulmonary fibrosis. Eddie arranged care for his mother in her final months to provide respite for family members using his Toronto Choice Homecare colleagues. While caring and arranging care for his father and mother, it became obvious to Eddie and Kathy that government-funded care was often limited and navigating through our healthcare system required significant efforts and understanding. Kathy's mother, who had Alzheimer's for several years, passed away recently in the US after receiving home care in her last years.
Choice Homecare's work and mission, therefore, resonate with them on a personal level as they address the growing importance of proper health management and care for the elderly.
Do you need help? It's not hard to get care.
---

Call us
Talk to one of our homecare coordinators, who understand what you are going through. They will listen to you and set up a time to come to your home.

Home assessment
One of our nurses will come to your home, assess your needs, and make a personalized care proposal, all at no cost to you.

Start care
Schedule when you want care to start. Welcome your caregiving team, and get back to enjoying time with your loved one.