Complex care
Expert care at home for you or your loved one with complex needs.
---
Reduce your stress and restore your joy in life.
---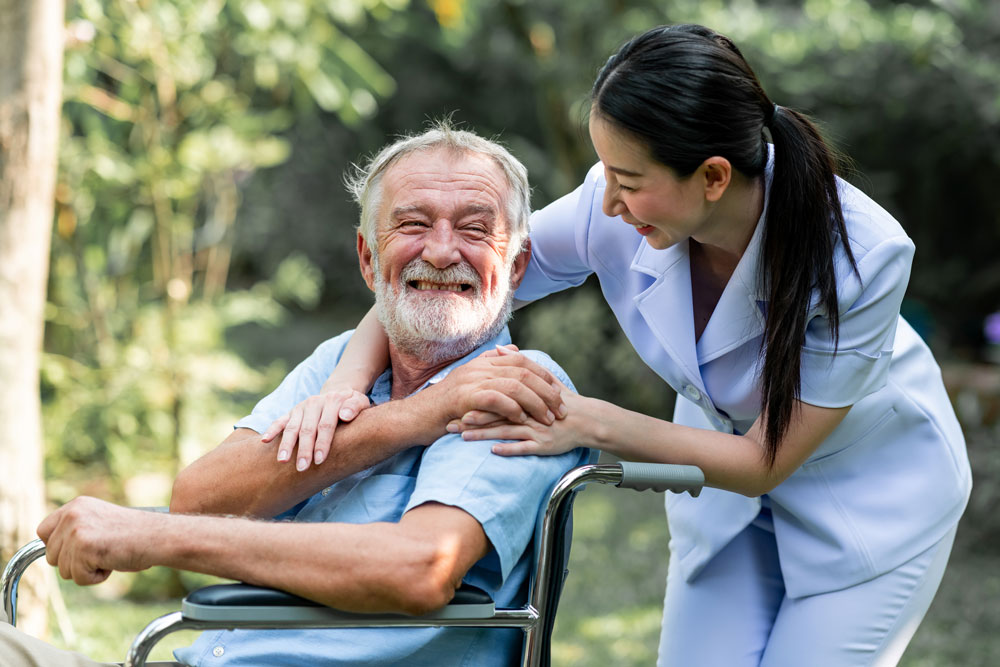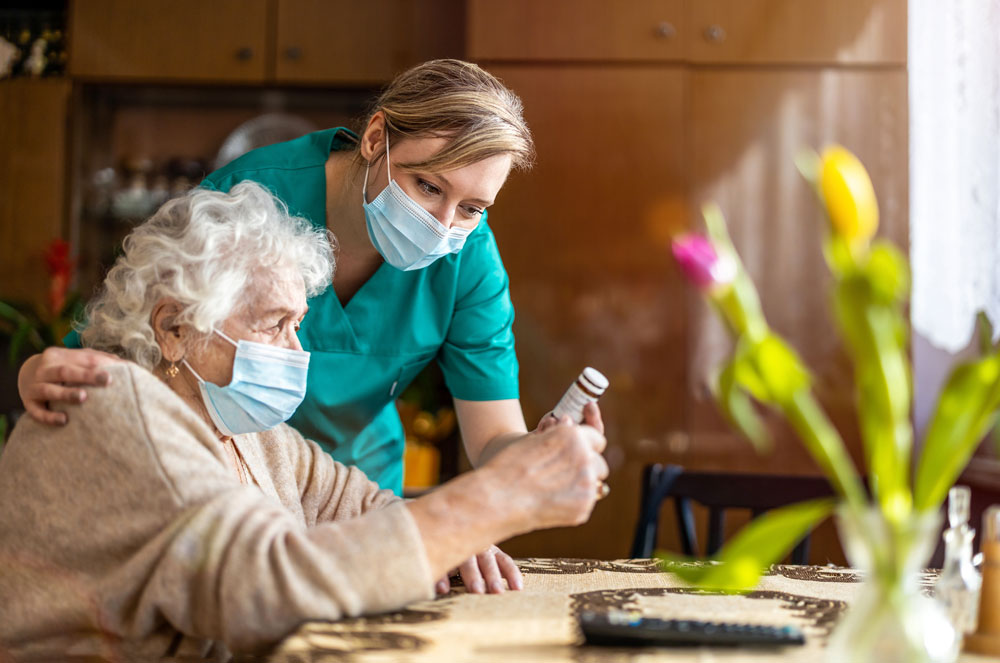 Are you struggling to find the right caregiver for complex care?
---
Are you worried you might not be able to stay in your own home?
Do you find other caregivers ignore some of your symptoms?
Are other agencies frightened away by your loved one's health needs?
Do other caregiving agencies ignore your input?
Do you want to read daily care notes from caregivers?
---
Complex care with the whole person in mind
---
We understand how hard it is to get quality care when your needs are complex.
At Choice Homecare, we are especially well-equipped to help people with complex health needs. With our nurse-managed care, symptoms and changes are immediately noted and can be managed appropriately.
Our team of specially trained and experienced caregivers is here to support you every step of the way.
24/7 nurse managed
In-home care, where your loved one is comfortable.
We schedule care to your needs.
Highly skilled and trained caregivers
Family portal where you can read daily caregiver notes
---
Do you need help? It's not hard to get care.
---

Call us
Talk to one of our homecare coordinators, who understand what you are going through. They will listen to you and set up a time to come to your home.

Home assessment
One of our nurses will come to your home, assess your needs, and make a personalized care proposal, all at no cost to you.

Start care
Schedule when you want care to start. Welcome your caregiving team, and get back to enjoying time with your loved one.
What is Complex Care?
---
Complex Care is care for a person who has any combination of chronic diseases or conditions.
For example, someone could be an aging senior who also has a condition like:
Diabetes
Muscular Sclerosis
Muscular Dystrophy
ALS (Lou Gehrig's disease)
Stroke
Acquired Brain Injury
Parkinson's Disease
---
Caregivers need to be sensitive to provide holistic care for the whole person.