Caregiving for Acquired Brain Injuries (ABIs)
Expert care for your loved one at home, in their familiar place.
---
Reduce your stress, enjoy your time together.
---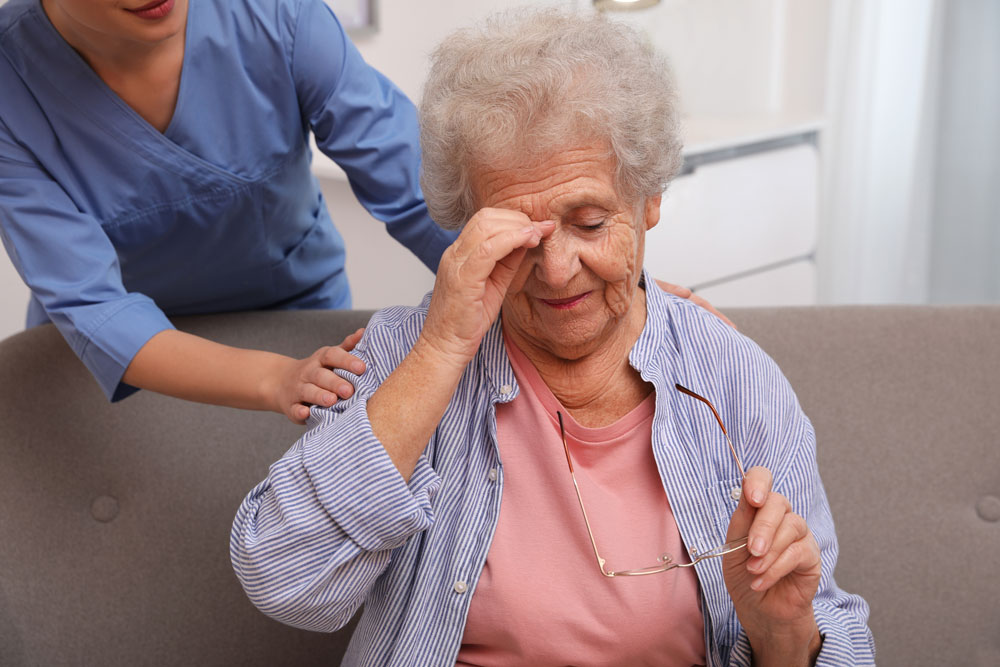 Are you struggling to care for a loved one with an Acquired Brain Injury (ABI)?
---
Are you worried about seizures or chronic pain?
Is your loved one with an ABI regressing into depression?
Do you feel stressed, worried, resentful, or frustrated?
Are you facing a long wait to get publicly-funded care?
---
Homecare with a difference
---
We understand how difficult it is to have your world shift because of an Acquired Brain Injury (ABI) or a Traumatic Brain Injury (TBI). Recovery can be long and hard, with steps forward and steps backward.
We can help.
For over 10 years, we have helped over 2,000 families in the Ottawa area care for their loved ones safely at home, achieving a 5-star Google rating. All of our caregivers are trained in the Gentle Persuasive Approach, which means we understand how to move at the pace of your brain, not our own schedules.
Nurse-managed - 24/7 nurse supervision
Skilled & compassionate caregivers
Trained in the Gentle Persuasive Approach
Sensitivity to your limits and abilities
Social stimulation
---
Do you need help? It's not hard to get care.
---

Call us
Talk to one of our homecare coordinators, who understand what you are going through. They will listen to you and set up a time to come to your home.

Home assessment
One of our nurses will come to your home, assess your needs, and make a personalized care proposal, all at no cost to you.

Start care
Schedule when you want care to start. Welcome your caregiving team, and get back to enjoying time with your loved one.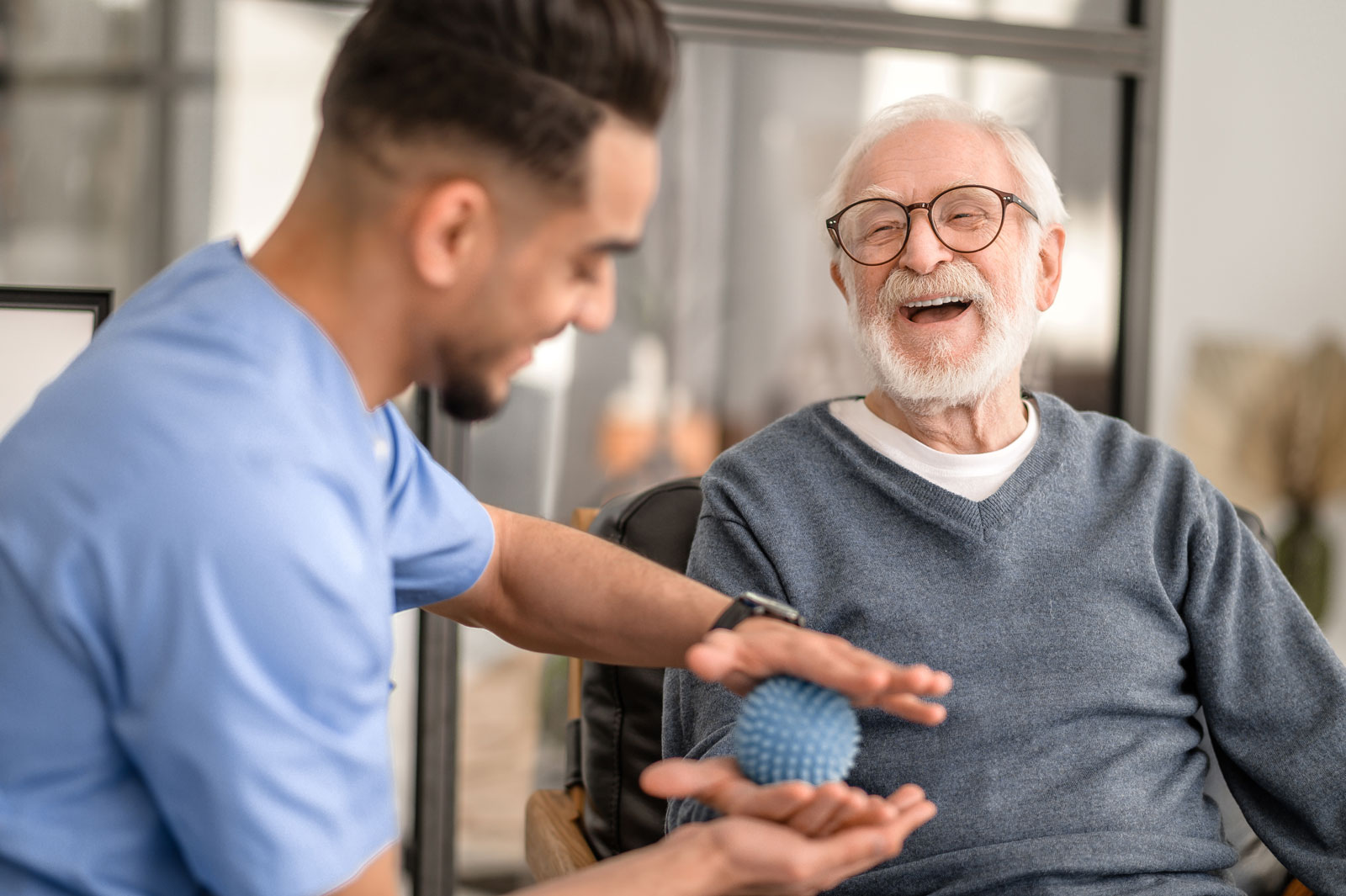 What services do we provide?
---
24 hour monitoring and support from a Professional Nurse
Companionship, homemaking and light housekeeping
Assistance and support with daily living activities
Assistance transporting to appointments / community outings
Specialized care for medical needs
---
Living with an acquired brain injury (ABI) is no easy task, especially when facing it alone or if the extent of the injury is severely debilitating. At Choice Homecare Ottawa, we strive to help individuals facing such conditions make the most of every day, responsibly and with respect to their integrity. It's the little things that matter – companionship, support when you need it and breathing room when you don't – along with a personalized plan of care. Collectively, this represents our aim for every patient and the loved ones who turn to us: provide the most considerate, compassionate care while empowering those with ABIs to take charge of their lives.
Social Stimulation and a Take-No-Risks Approach
---
A conversation can mean many things – sharing joy, cracking a smile, and distracting from the pain, for a start. The best chats are those with folks who are genuinely interested in what patients have to say, and our experienced caregivers go the extra mile to create a genuinely holistic social environment even if your loved one has to be very closely monitored. We're happy to help you plan visits, including with responsible social distancing and all proactive measures in place, and rest assured that our teams leave nothing to chance to protect your loved one's physical and mental health.
We Know When to Step in, and When to Step Back
---
Our caregiving professionals, with years of practical experience and full certification befitting such positions, are diligent in their approach to personalized service. If a patient living with an ABI is struggling to wash the dishes or can't, we're happy to take care of it and any other odd jobs around the house to keep them safe and comfortable. If they are capable of performing basic tasks and demand some semblance of independence, we'll responsibly monitor their behaviour and abilities, giving them the opportunity to maintain a regular way of life while always having us there if they need a hand. This applies to everything from meal preparation to getting in and out of bed.
24-Hour Support and Open Communication
---
As negative effects such as chronic pain, seizures, amnesia, and depression can come about after developing an acquired brain injury, our teams work tirelessly to ensure your loved one has everything they need and is responsibly monitored. This is especially important in severe cases where complications can quickly emerge at any moment, and we will keep you informed with all the critical details along the way.
Living with – and potentially recovering from – an ABI doesn't have to be a struggle. Let the Choice Homecare Ottawa team assist with thoughtful, dependable in-home caregiving services designed around a custom plan of care for your loved one. Contact us today for a free assessment.