Hospital Discharge Care
Expert after-hospital care for your loved one at home, in their familiar place.
---
Rest easy and recover faster with expert home care.
---
---
Download our after a hospital stay e-book.
---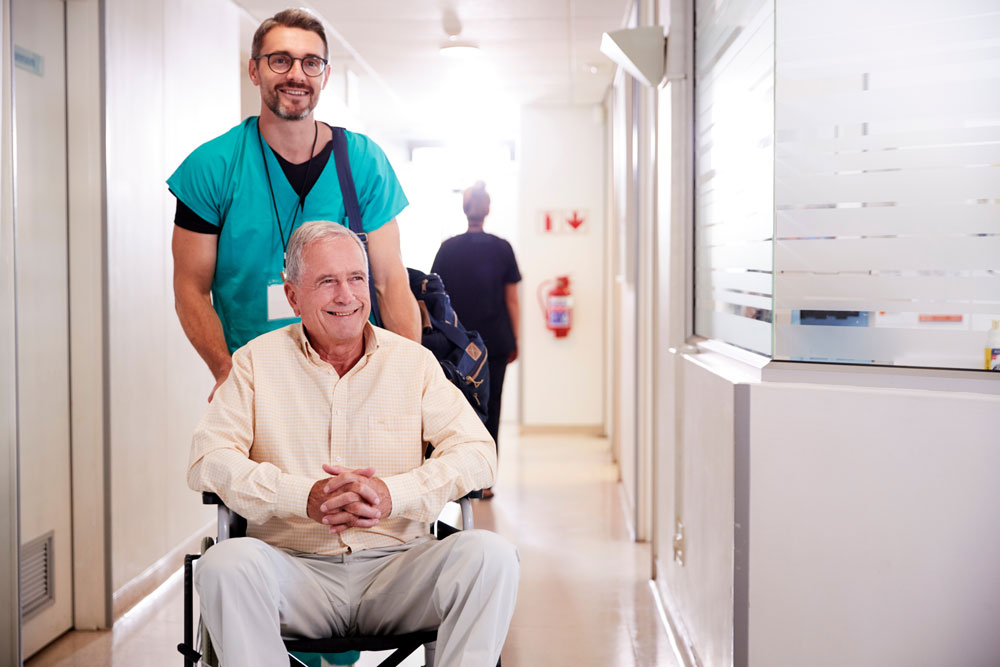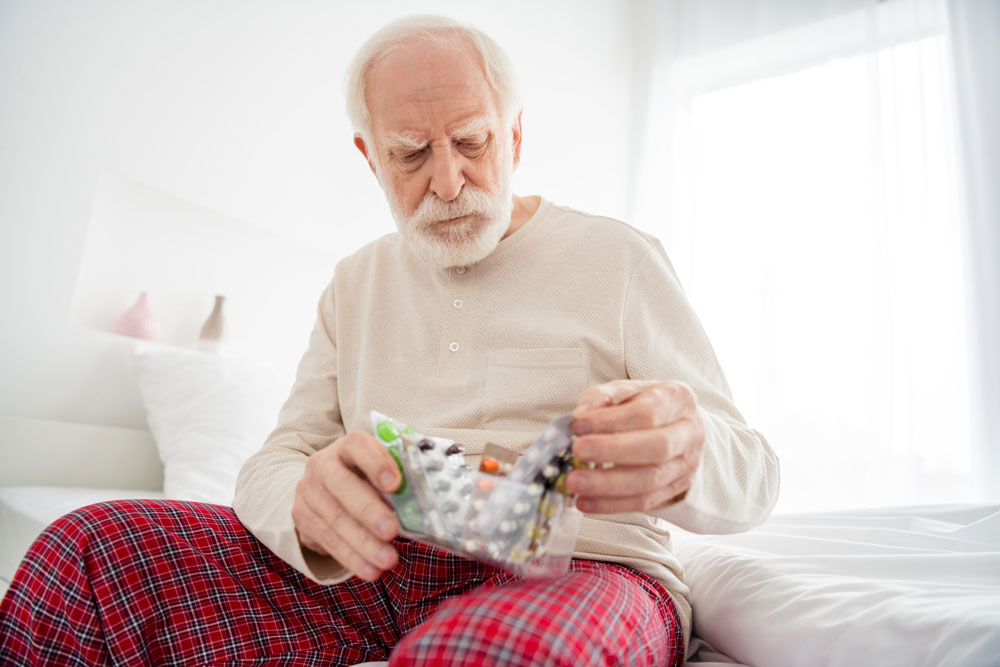 Are you worried about coming home from the hospital?
---
Are you worried about coming home from the hospital?
Do you feel set adrift by the medical system?
Do you feel all alone trying to manage your recovery?
Are you concerned about safety at home?
Are you worried you will forget medications?
Are you worried you won't know how to manage symptoms?
---
Hospital discharge care with a difference
---
We help you be safe at home after your hospital stay.
We understand how stressful it can be when being discharged from hospital, especially if the discharge order comes with minimal notice. Medical professionals and discharge planners do their best, but circumstances often put pressure on the system and limit bed availability.
At Choice Homecare, we can help you make the transition from hospital to home. We've helped hundreds of families and we can help you too.
Our team of specially trained and experienced caregivers is here to support you every step of the way.
Attend discharge meeting
Help with packing
Assist with transportation
Help you settle at home
Set up care to follow discharge instructions
Get prescriptions
Ongoing support
---
Do you need help? It's not hard to get care.
---

Call us
Talk to one of our homecare coordinators, who understand what you are going through. They will listen to you and set up a time to come to your home.

Home assessment
One of our nurses will come to your home, assess your needs, and make a personalized care proposal, all at no cost to you.

Start care
Schedule when you want care to start. Welcome your caregiving team, and get back to enjoying time with your loved one.
Our Hospital Discharge Services at a Glance
---
Our knowledgeable Nurse Care Managers and Caregivers can help in the following:
With your permission, attend your discharge meeting with the discharge planner and medical professionals to help you understand their discharge instructions.
Help with packing in preparation for discharge.
Assist with transportation from hospital to your home. Necessary transportation costs will be your responsibility.
Help with unpacking and get you situated at home comfortably and safely in accordance with hospital discharge instructions.
Drop off your prescription at the pharmacy of your choice and provide instruction for delivery by the pharmacy.
Leave you with contact information for a Choice Homecare Nurse Care Manager should you require additional service.
We will call you in a day or two to make sure you are comfortable and safe at home.
---
Note:
---
It's very important that you call us as soon as you know when you will be admitted for your hospital stay and when the hospital plans to discharge you. It's often too late to organize an orderly discharge if we find out at the last minute.
Compassionate Caregivers, Compassionate Service
---
Our Ottawa hospital care and support services are handled by dedicated, compassionate, and experienced caregivers. We're proud to offer comprehensive support during every stage of subsequent rehabilitation and post-operative processes. Our caregivers are also ready to assist you with navigating the healthcare system, ensuring you stay fully informed and at ease every step of the way. In addition, discharge planning is made less stressful when it's time for you to head home – our team will check to make sure that a proper in-home care plan is in place before you leave. That way, you can focus on continuing to recover in a safe, hazard-free, and comfortable environment. Choice Homecare Ottawa's hospital support services also extend to patient advocacy, working closely with you and your family to ensure absolute satisfaction and optimal recovery progress structured around your terms and needs.
Make Your Care Experience Comfortable and Positive
---
Nobody enjoys being in a medical environment longer than necessary, but our approach at Choice Homecare Ottawa is to infuse the caregiving process with companionship, attention to detail, and a focus on comfort. From reading to writing letters or simply partaking in a game of cards, our caregivers are happy to spend quality time with you. Conditions permitting, we can also accompany you out of your care ward for a change of scenery and to help stretch your legs. Speaking of stretches, our caregivers can also carry out position adjustments in bed, assist with gentle exercises and personal grooming, walks, toileting, and meals. We want to ensure you stay comfortable, content, and at ease during your stay while having someone to talk to. In addition, we're happy to transparently serve as the communications link between you and hospital staff as well as loved ones.
Our early involvement often accelerates a patient's hospital departure and enables us to ensure that proper in-home care is in place before they head back to familiar surroundings. A Choice Homecare Nurse Managers can participate in the discharge conference with the hospital and ensure all necessary supplies, prescribed medications, and equipment are made available, all necessary bathroom and bedroom modifications are complete, and that the transfer home from the hospital is safe and smooth. Throughout this process, the safety, comfort, and dignity of the patient and the family's peace of mind are always our top priority.
While in the hospital and at home, extended medical insurance (available in many benefit plans) will often pay for care by Personal Support Workers (PSWs) or Certified Nurses, when required and ordered by a physician. Please check your benefits package for further details on reimbursements. For more information on our hospital support services in Ottawa, contact the team at Choice Homecare today. We're happy to help!