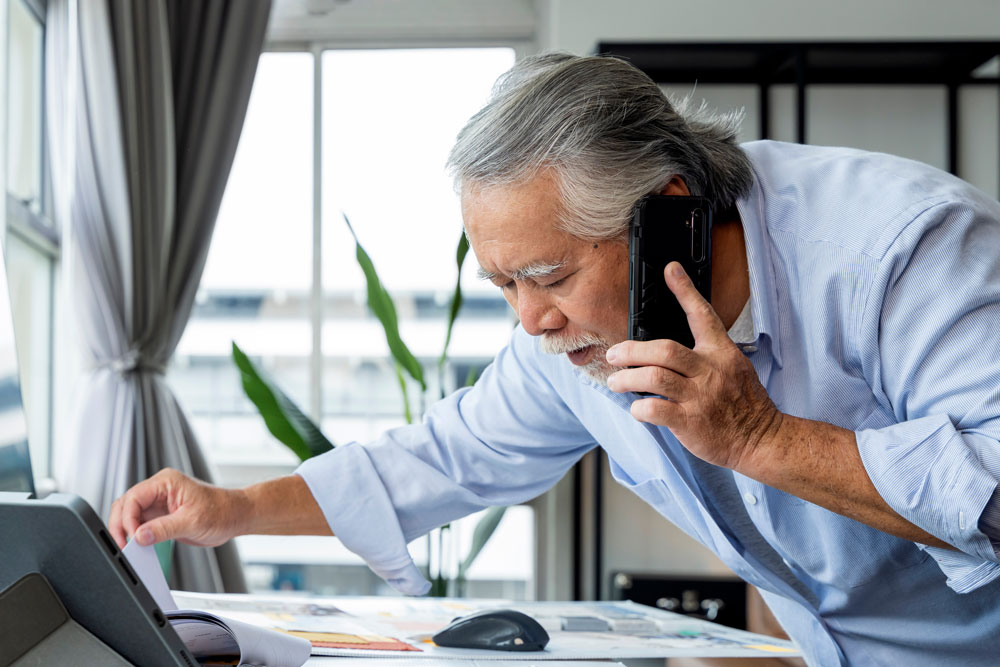 Are you a veteran who needs some help at home?
---
Are you struggling to figure out the billing system?
Are you frustrated that your needs aren't being met?
Do you need help with planning to make sure your needs are met?
Are you worried caregivers won't show up when you need them?
---
Veterans' care with a difference
---
We understand trying to get home care as a veteran can be frustrating.
At Choice Homecare, we believe Canadian veterans deserve a simple, stress-free, and fulfilling life as they age. Our team of caregivers are highly trained in veteran-specific home care.
We help keep life simple.
Direct billing
Customized care plan
Caregiver matching
Dedicated personal care manager
Reliability
---
Do you need help? It's not hard to get care.
---

Call us
Talk to one of our homecare coordinators, who understand what you are going through. They will listen to you and set up a time to come to your home.

Home assessment
One of our nurses will come to your home, assess your needs, and make a personalized care proposal, all at no cost to you.

Start care
Schedule when you want care to start. Welcome your caregiving team, and get back to enjoying time with your loved one.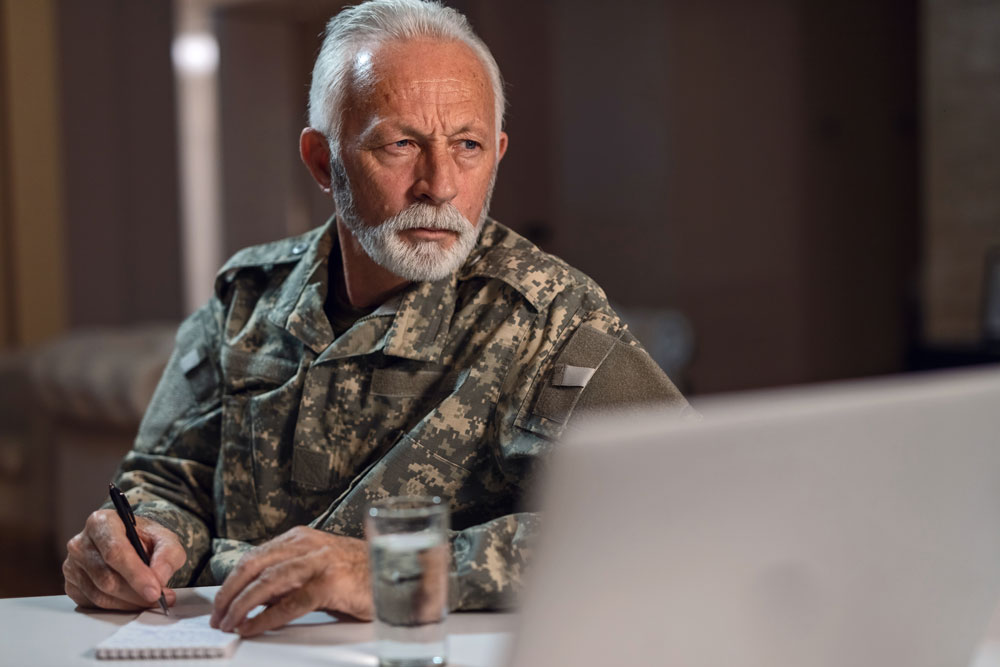 Veterans Independence Program (VIP)
---
Choice Homecare provides senior veterans a better life as they age.
Our experts work diligently with the Royal Canadian Legion and Veteran Affairs to ensure you maximize support available to you and your spouse through the Veterans Independence Program.
Not all veterans are insured under the provincial health care system. With the Veterans Independence Program (VIP), qualified former members of the Canadian Forces who require assistance for activities of daily living can access support for Home Care in Ottawa and surrounding areas.
Authorized Provider
---
Choice Homecare is an Authorized Service Provider for Homecare and Nursing Services for Veterans Affairs Canada.
Home care services, tailored for Veterans.
---
From 24-hour in-home support to companionship and support with daily living, our caregivers are dedicated to you and your needs as a veteran.
In – Home Care services
Make everyday life more manageable, comfortable, and enjoyable. Our caregivers offer a helping hand to veterans around the home and assist with activities of daily living.
Alzheimer's and Dementia Care
Custom care plans and schedules designed to help veterans …. Our Personal Support Workers and Nurses have advanced training in Alzheimer's and dementia care to provide expert care you deserve.
Palliative Care
Compassionate caregivers specialized in Palliative care provide veterans and families with comfort during end-of-life care.
Respite Care
Care services designed to give family members a break from caring for their loved one.
What Makes Us Different
---
Direct billing
Eliminate the stress of having to manage payments for your home care services with direct billing through Choice Homecare.
Customized care plan
Receive a detailed plan developed by our team of nurses outlining your loved one's care plan, accommodations for specific family requirements, cost breakdown and other details to ensure every need is well-addressed.
Caregiver matching
Have your loved one matched with a caregiver they will love based on four dimensions: Culture, Temperament, Skills, and Experience.
Dedicated personal care manager
Make adjustments to your care plan, scheduling or your specific caregiver by accessing your dedicated personal care manager.
Reliability
Choice Homecare is rated as a 5-star home care provider with a 99% reliability rating, meaning you get the best care exactly when you need it.