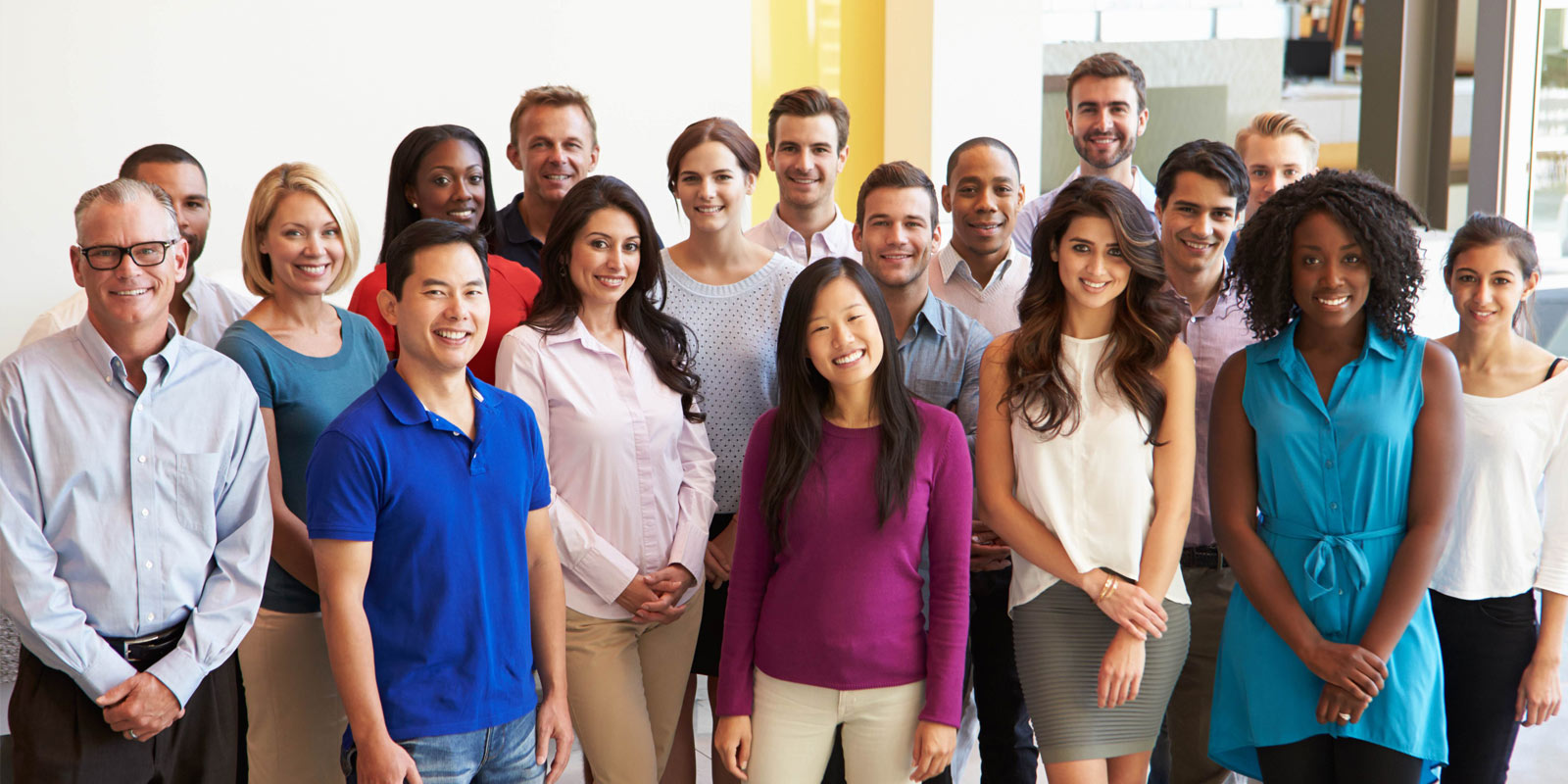 Join our care team
Are you a professional caregiver looking for a better way?
---
Do you love people? And care passionately about them?
Are you tired of fighting red tape to make sure the people you are helping get the care they deserve?
Do you want to work in a place where people matter more than profit?
Do you feel unsupported and ignored as you try to provide the best care possible to the people in your care?
---
Join us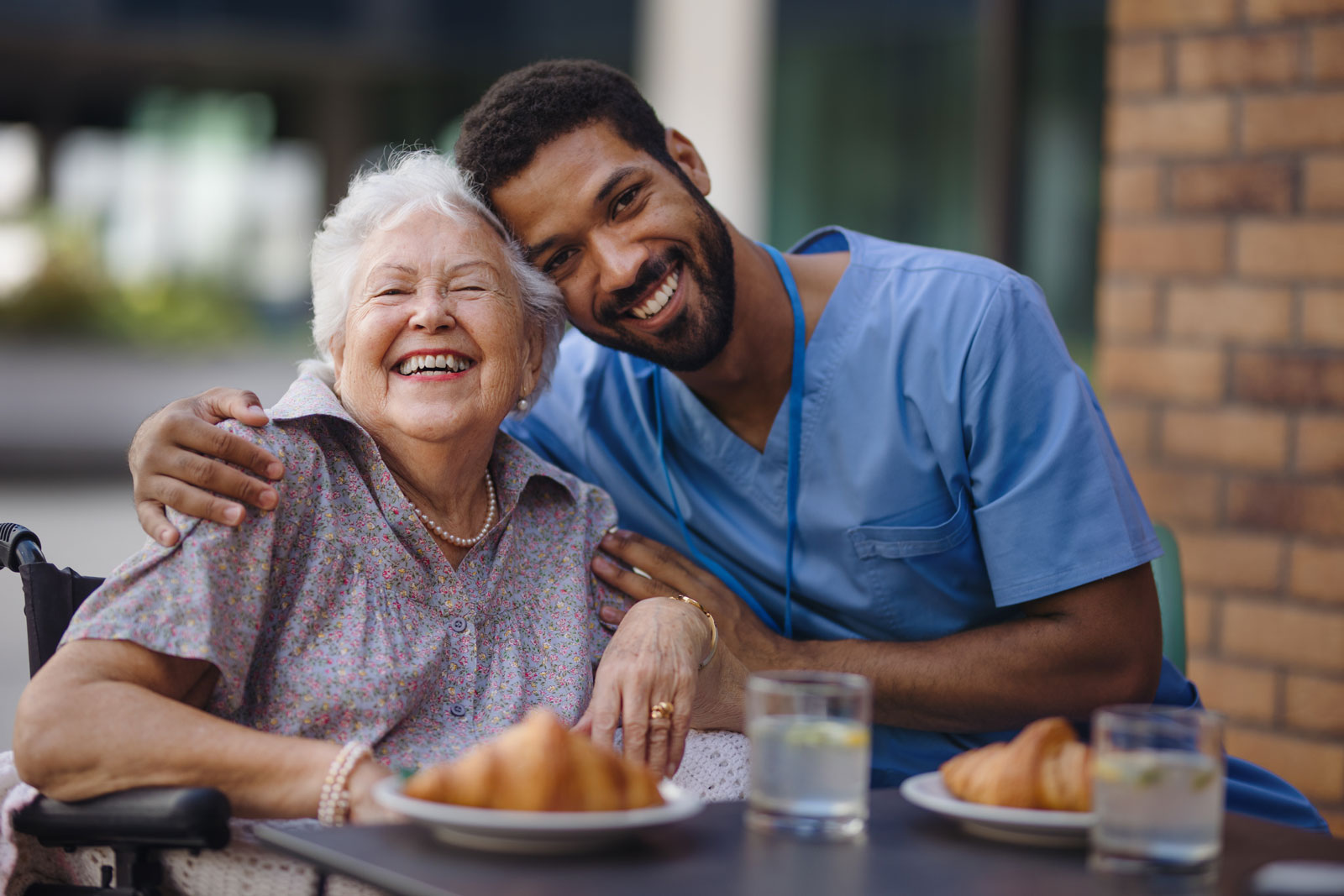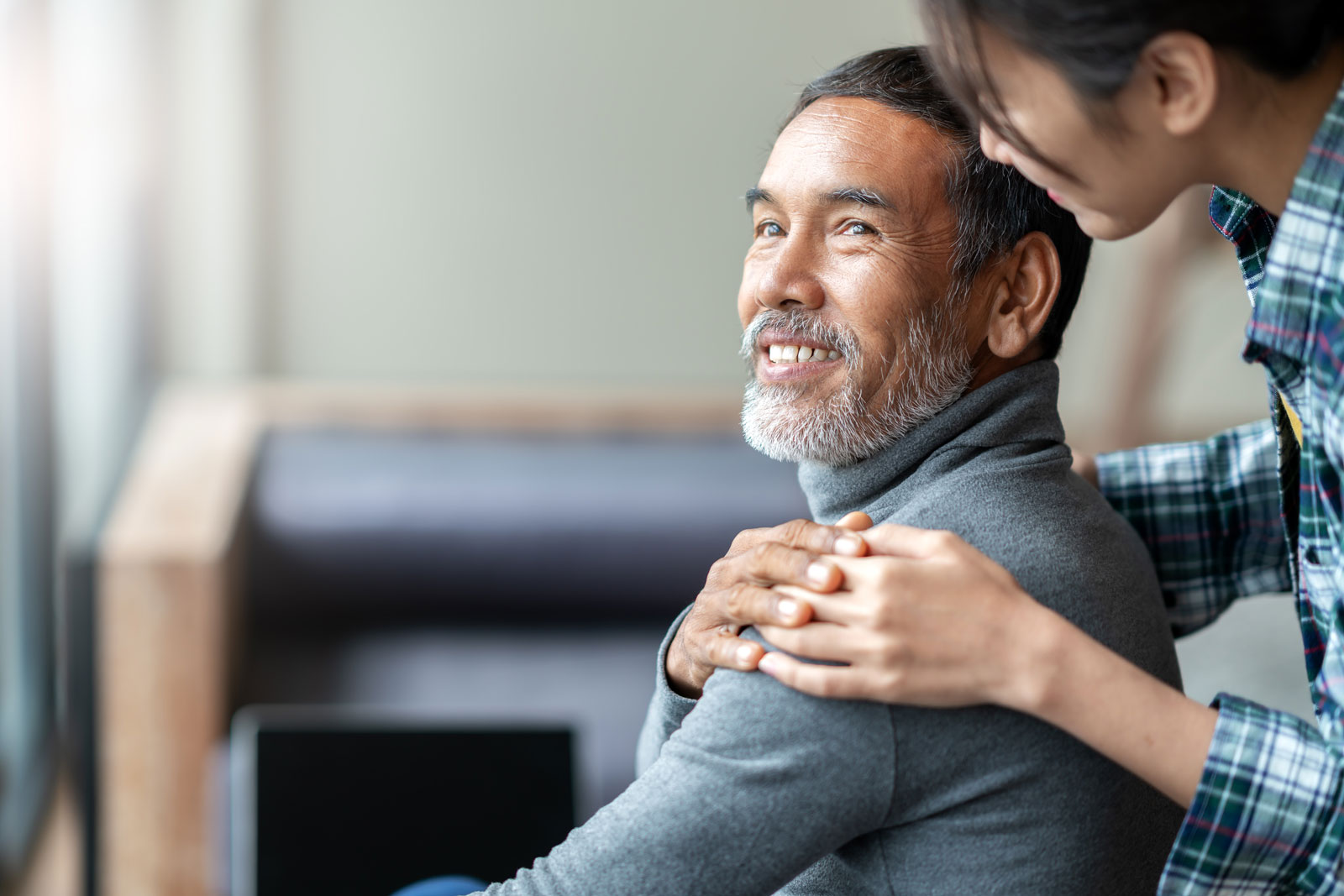 With Choice Homecare, you can make a difference.
---
Minimum 3-hour shifts (in most cases).
24/7 nurse availability, so you never feel alone with your client.
Ongoing training and education - learn from the best.
Compassion - we care for people as we would our family, both clients and caregivers.
Value and respect - we listen to you and value your work. Caregivers are the star of the show at Choice Homecare
Every month, we honour exceptional staff through our High-Five Awards. These are caregivers who go above and beyond, showing compassion and caring to the people they are helping.
Every year, we select a recipient for the annual Employee of the Year Award. This is a caregiver who consistently demonstrates excellence throughout the year.
Most of our caregivers are exceptional, and what they do matters. Read more.
Join our care team
---
Many homecare providers treat their caregivers as tools to bring profit to their businesses. Homecare workers often feel neglected and exploited as they care for people.
At Choice Homecare, "We give our best to our caregivers, and they give their best to our clients." That is why we are awarded "Employer of Choice" by Homecare Pulse, an external homecare marketing research organization.
Choice Homecare provides a respectful, supportive, and stable work environment with recognition and opportunities for growth to build a competent, motivated, loyal, and dependable team to bring excellent and reliable care for families. Our Care Coordinators and Schedulers work with you diligently to arrange for care that mutually suit the clients' and your timing requirements. Most of the time, we are able to arrange for minimum three- to four-hour shifts.
We seek caregivers, nurses, and staff members who are passionate about helping others and using their talents to provide a positive experience to others by putting in action our "4-C" Values:
Client-Centred: People we care for are the reason for doing what we do
Competent: Caregivers supported by Nurses provide expert and compassionate care
Creative: We go beyond the ordinary to bring joy and solutions that work
Compassionate: We care for our clients as we would our family
In particular, our homecare clients need caregivers who are experts in Alzheimer's Disease, Dementia, Acquired Brain Injury (ABI), Parkinson's Disease, and Palliative Care.
By joining the Choice Homecare team, you not only make a difference in the community but also have the opportunity for growth and upgrading your skills as you serve. We offer a flexible environment that is rewarding and stimulating.
Please click on "Join Our Care Team" to apply for the position that interests you the most. Someone will get in touch with you as soon as possible. We are thankful for your interest.
---
Do you need help? It's not hard to get care.
---

Call us
Talk to one of our homecare coordinators, who understand what you are going through. They will listen to you and set up a time to come to your home.

Home assessment
One of our nurses will come to your home, assess your needs, and make a personalized care proposal, all at no cost to you.

Start care
Schedule when you want care to start. Welcome your caregiving team, and get back to enjoying time with your loved one.