Expert, reliable home care in Ottawa
---
Reduce your stress. Enjoy your time with your loved one.
---
Ottawa's Top Home Care Provider
Are you struggling to keep your loved one safe at home?
---
Are you worried about falls or nutrition?
Are you struggling to keep up with tasks to keep them safe?
Is your work suffering? Or other relationships?
Do you feel stressed, worried, resentful, or frustrated?
Are you facing a long wait to get publicly-funded care?
---
You deserve to enjoy your time with your loved one, not feel stressed and worried.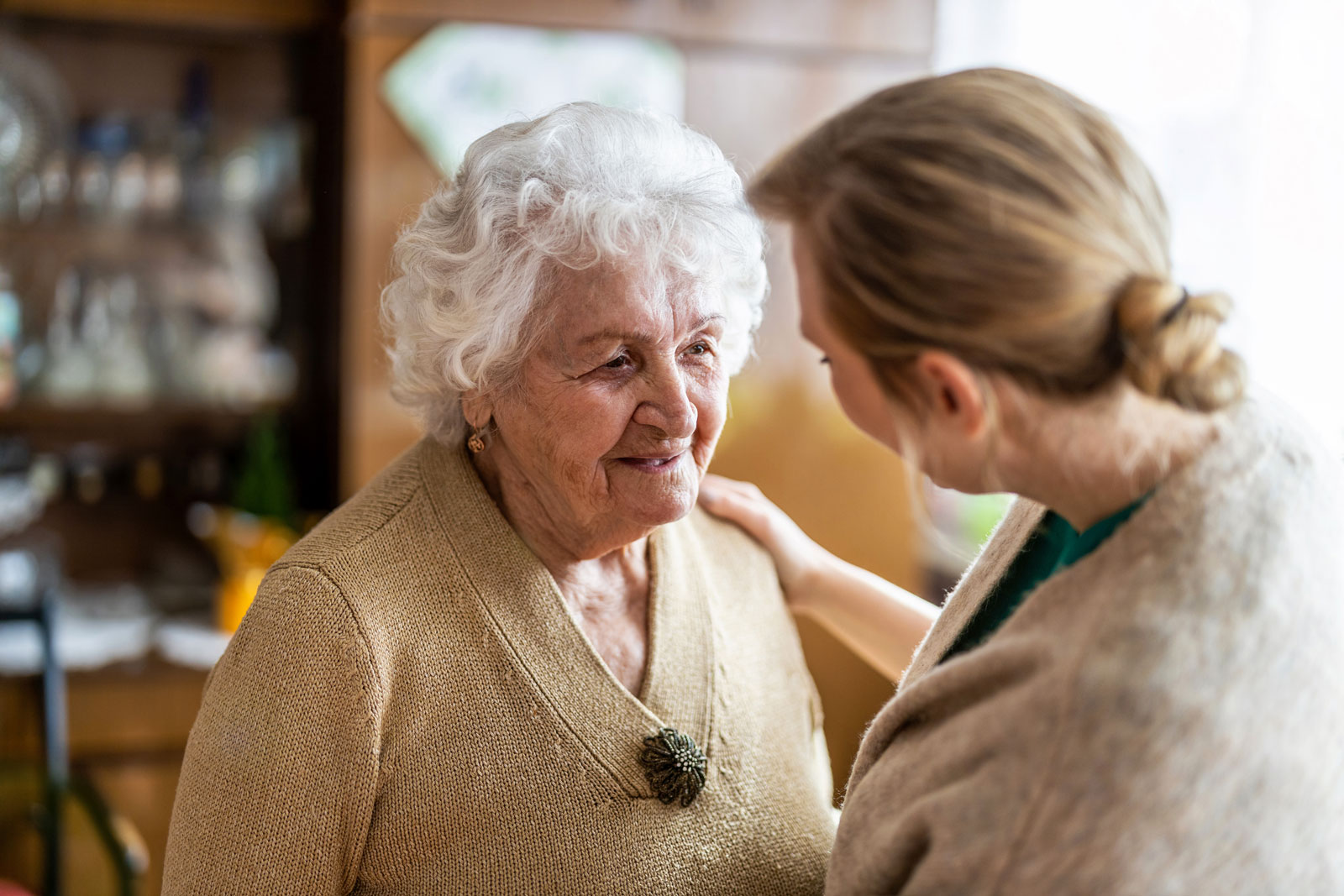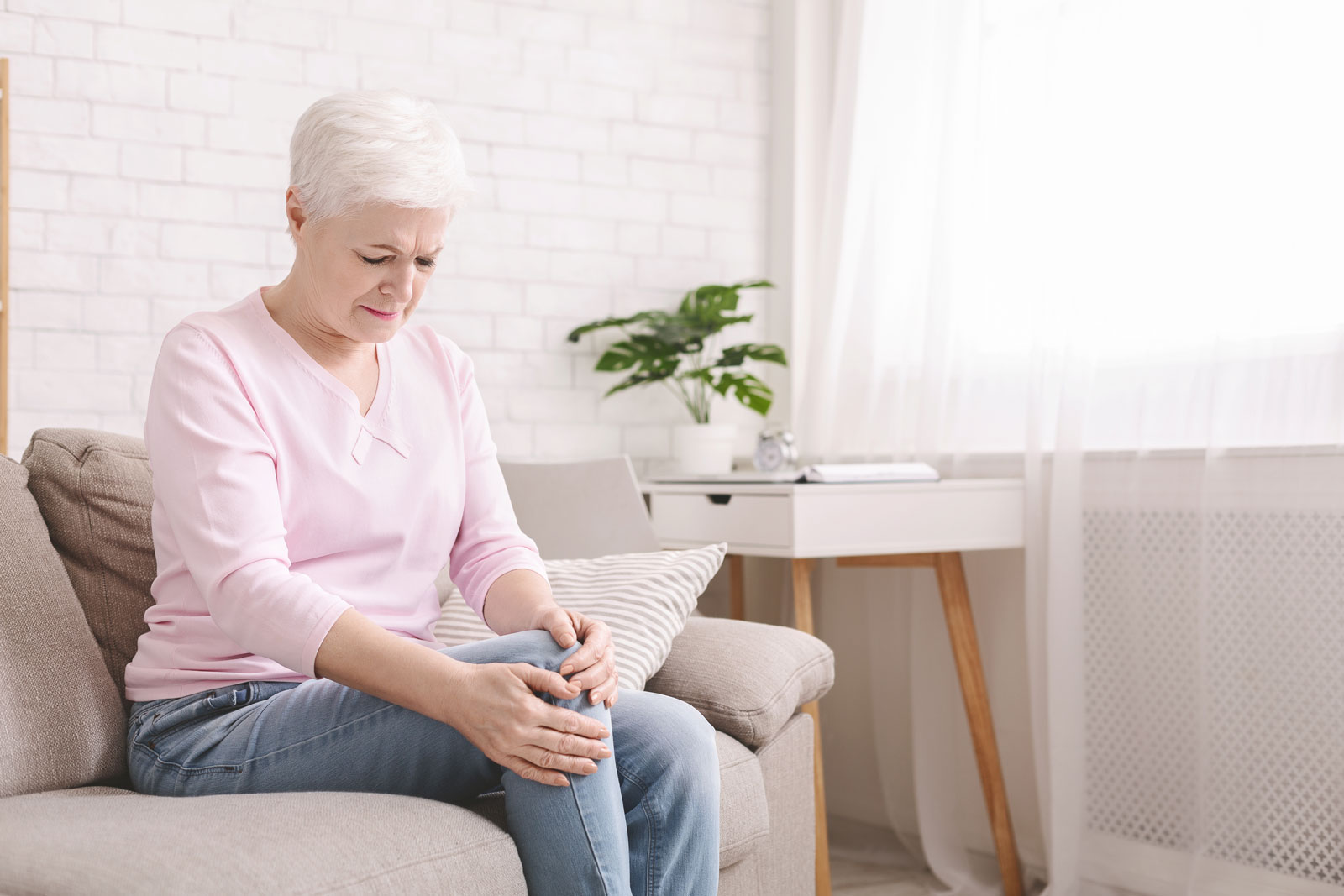 Ottawa Home Care Provider
We help families care for their loved ones safely at home.
---
Nurse-managed - 24/7 nurse supervision
Your plan, your way - custom planning
Specialized in dementia & Alzheimer's care
Skilled & compassionate caregivers
---
Ottawa's Best Home Care Provider
You are not alone. We can help.
---
We understand what it feels like to worry about your loved one, to feel frustrated that their needs are not being met, or to worry that you can never do enough.
We can help.
For over 10 years, we have helped over 2,000 families in the Ottawa area care for their loved ones safely at home, achieving a 5-star Google rating. We treat your loved ones like they are our own family.
---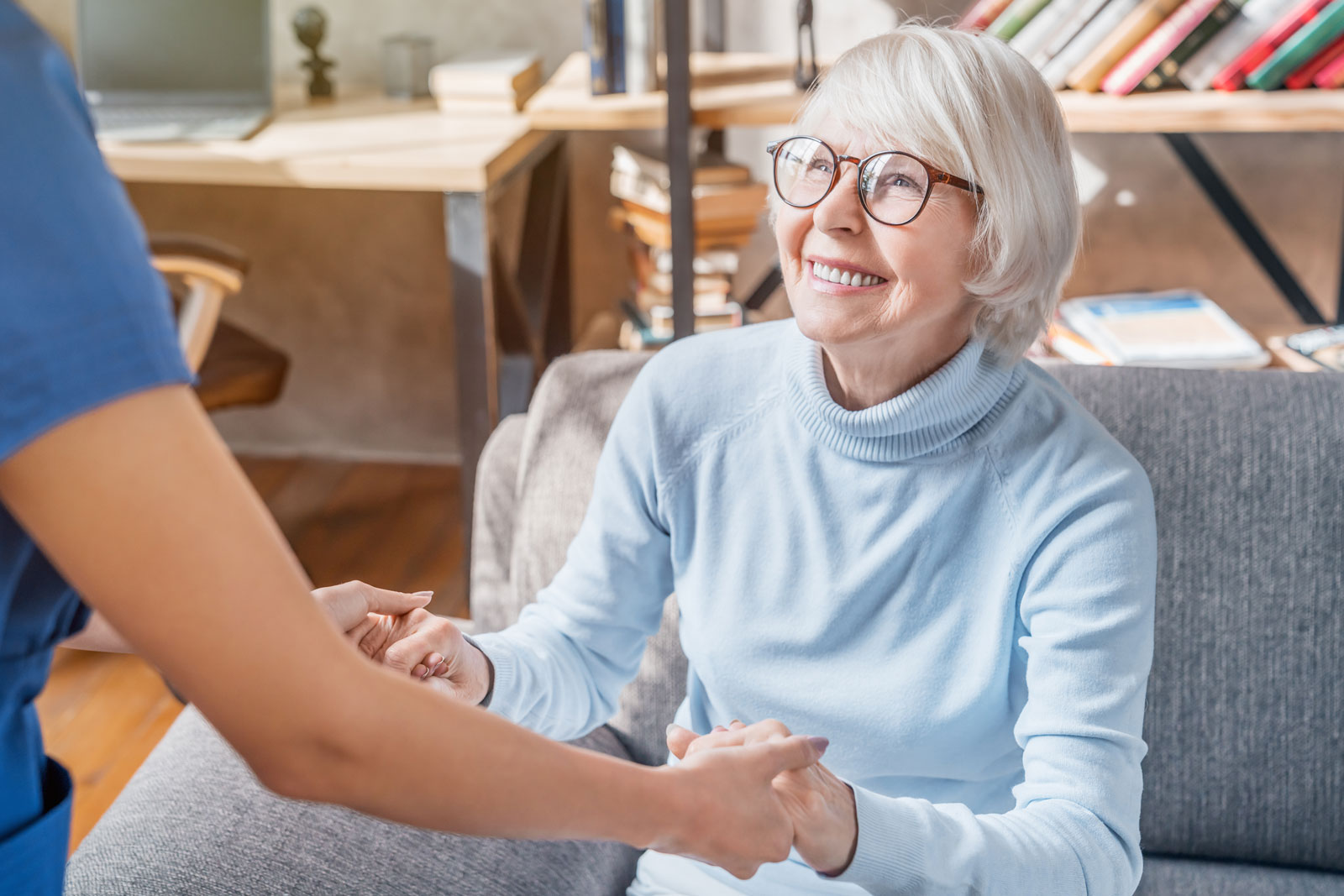 Home Care Services In Ottawa
---
What Our Clients Say About Us
---
The team at Choice Homecare is caring and accommodating. A relative needed some help around the house and now he has wonderful cleaner that he really likes. This was my first time dealing with a home care agency, and everyone I've dealt with has been really kind and helpful.
Penelope Scheuer
2022-11-10
I recently started using this company to help my sister who lives in a retirement home. I have found everyone whom I have been in contact with uniformly excellent. Elena in the office has been very caring and also efficient and answers emails promptly. She also emails me with concerns and suggestions. Adolfo in accounting has been very helpful and caring and also is very prompt with emails. Lanny my sister's caregiver has been very caring and compassionate and recently suggested something that hugely improved my sister's quality of life. Nashma also accompanied my sister to a dental appointment and I understand that went very smoothly. All in all, an excellent organization that I would not hesitate to recommend!
winston Miller
2022-11-01
We are very happy with the care that we receive from Choice. The people are so good. Keep up the good work.
Sheila McCallum
2022-10-19
Lanny is a superb PSW who makes her patient feel appreciated and important. She has a great sense of humour. Recommend her highly
Excellent travail et beaucoup de professionnalisme de l'équipe. Merci beaucoup.
I have worked with a few Private Homecare Agencies in the past but can honestly say Choice Homecare is one of the BEST Homecare Agencies to work for. There are many Homecare Agencies and Choice Homecare is the one I would chose to provide personal cares to any one of my family/friends. To provide personal cares/respite/Palliative care. Simply the best Agency
I was ver happy with the service I received from Choice Homecare. The whole experience was very positive, all the ladies were lovely, kind and caring. I would highly recommend this company. They did their best to always make sure my father had help. Thanks again!! Wendy
Gabrielle Kennedy
2022-07-28
Sabina has been an absolute life saver for my family. She is fantastic with my dad who can be a challenge. Not only does she provide great care for him but the house is always sparkling after her visit as she takes it upon herself to clean while my father sleeps. Sabina is worth her weight in gold and I hope she is appreciated for the amazing work that she does.
Wieni Gebrmicheal
2022-07-15
I'm very pleased with this company, Amazing staff and passionate 👏 special thanks without reservation to Maxie, Anisha and Feruza. I highly recommend this company.
I love working for this company. Have worked with them for 3 yrs now. Very understanding staff. Best place to work. It's family now
Enjoyed Your Experience As A Client? Leave Us A Google Review.
Google Review
Authorized Homecare and Nursing Provider
---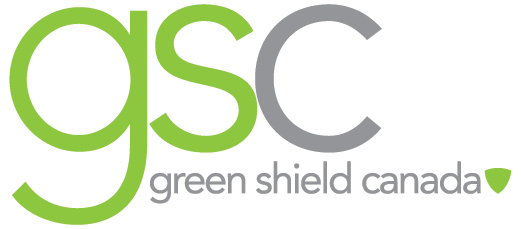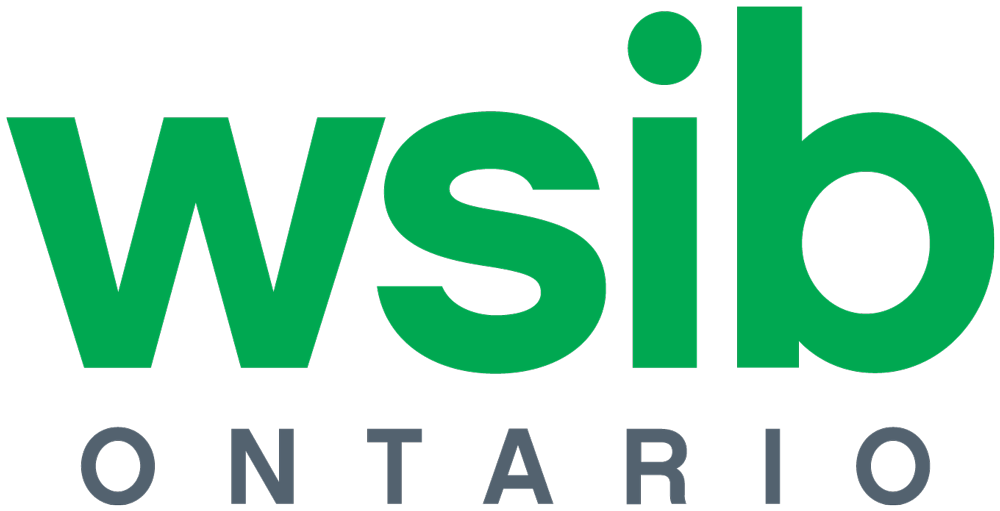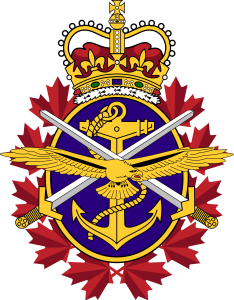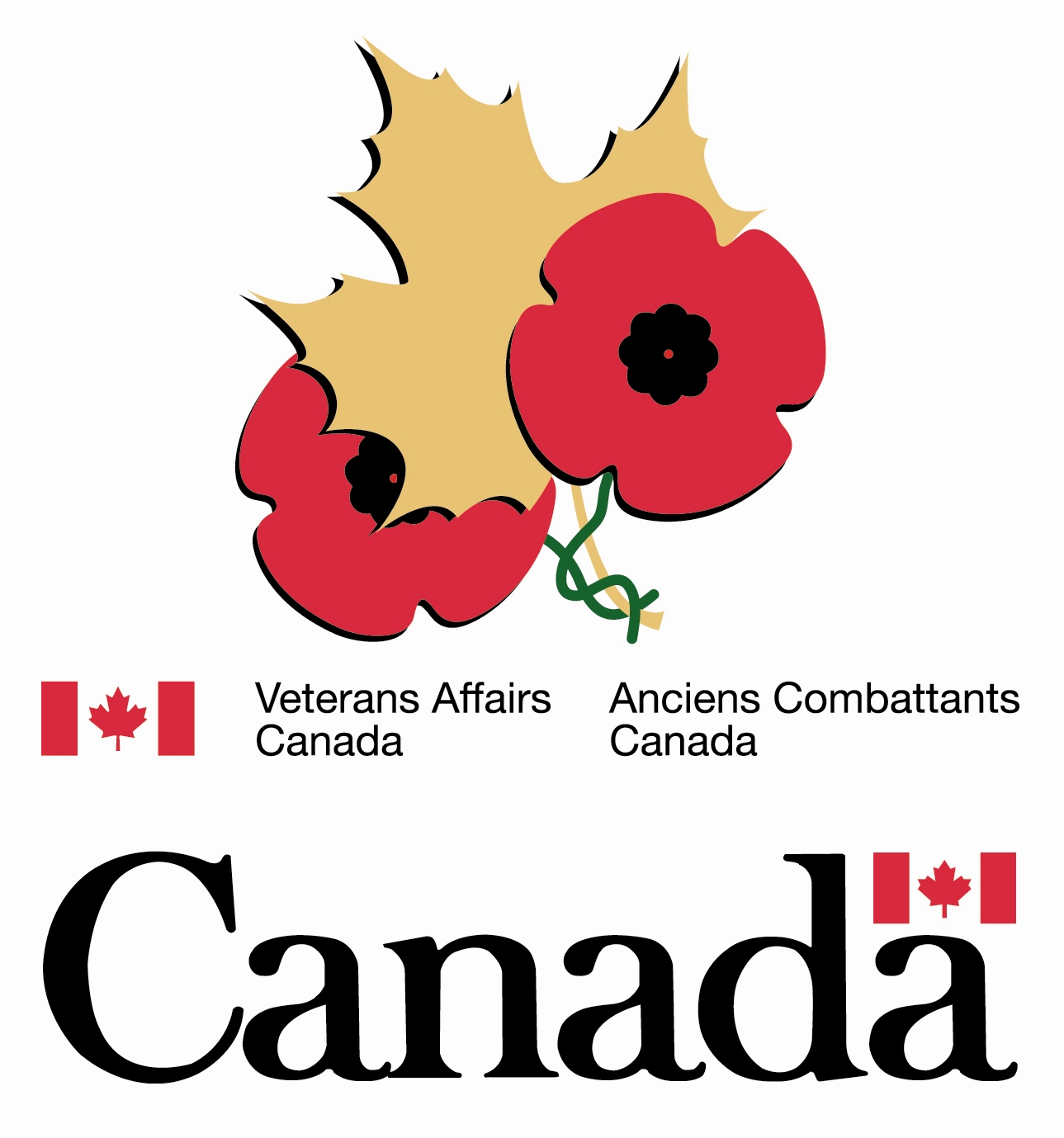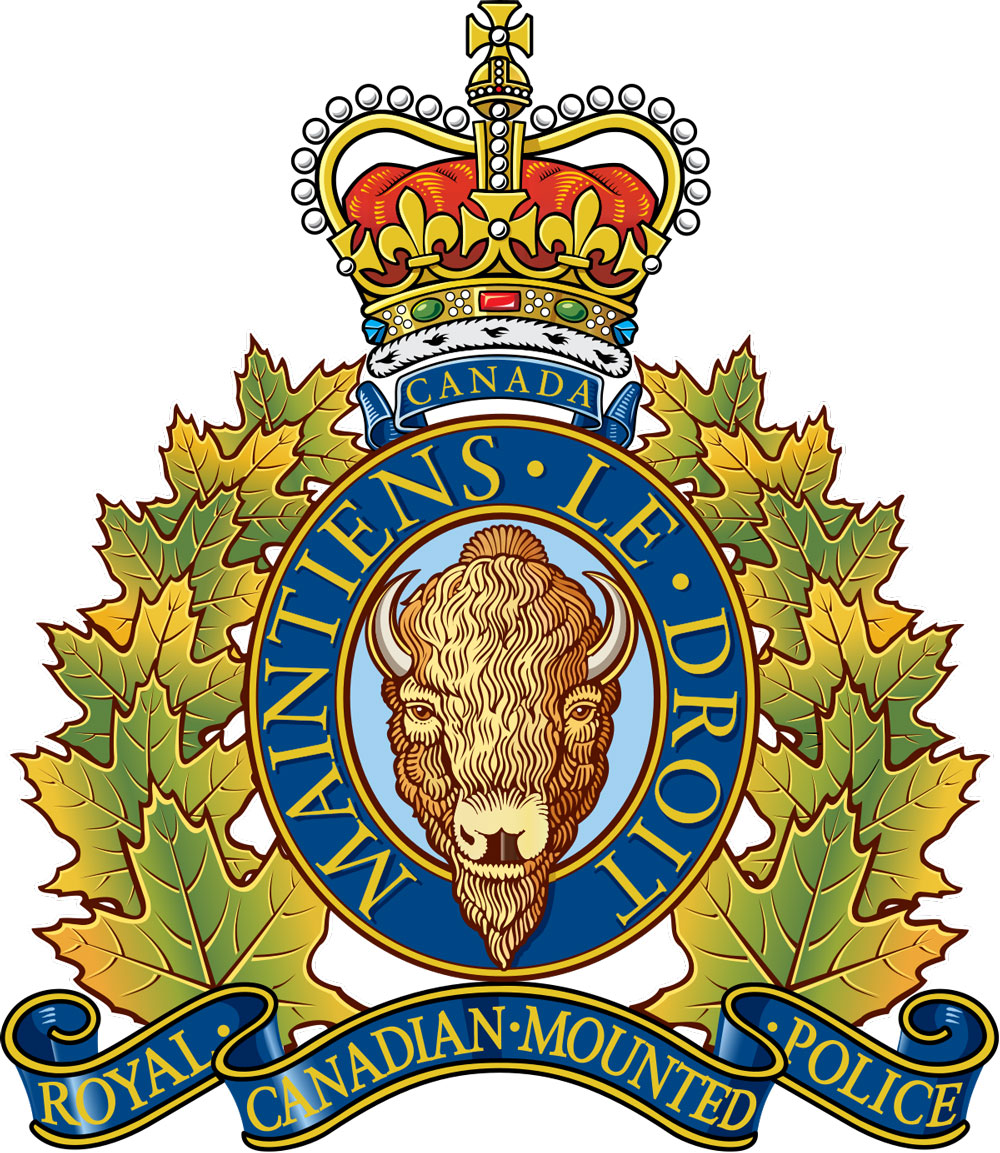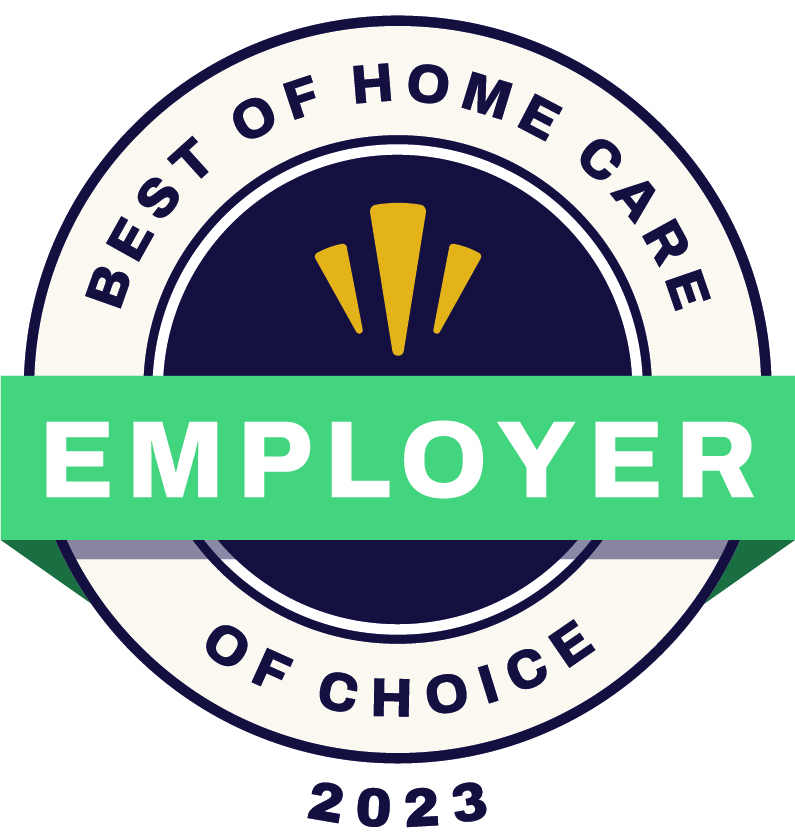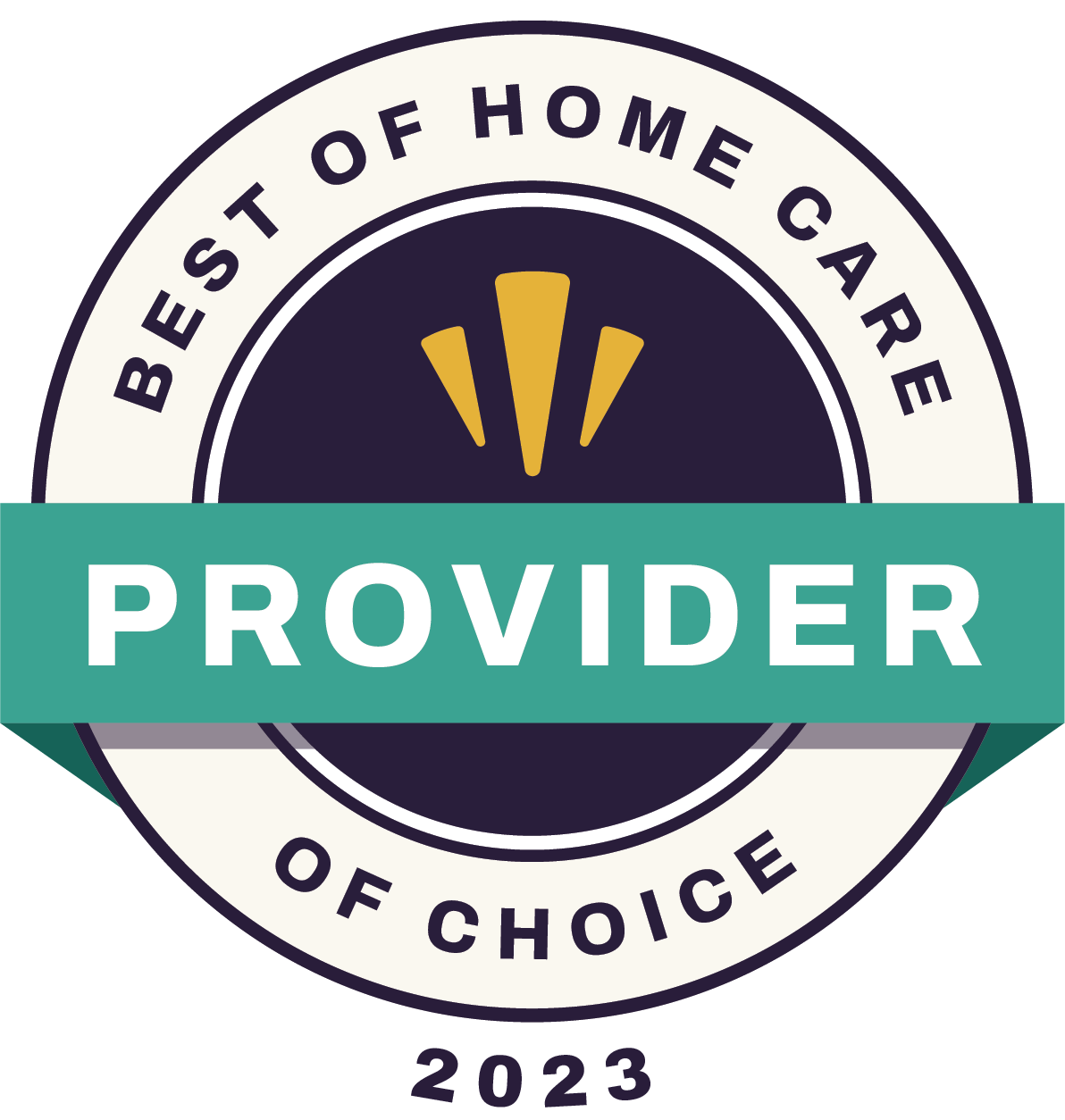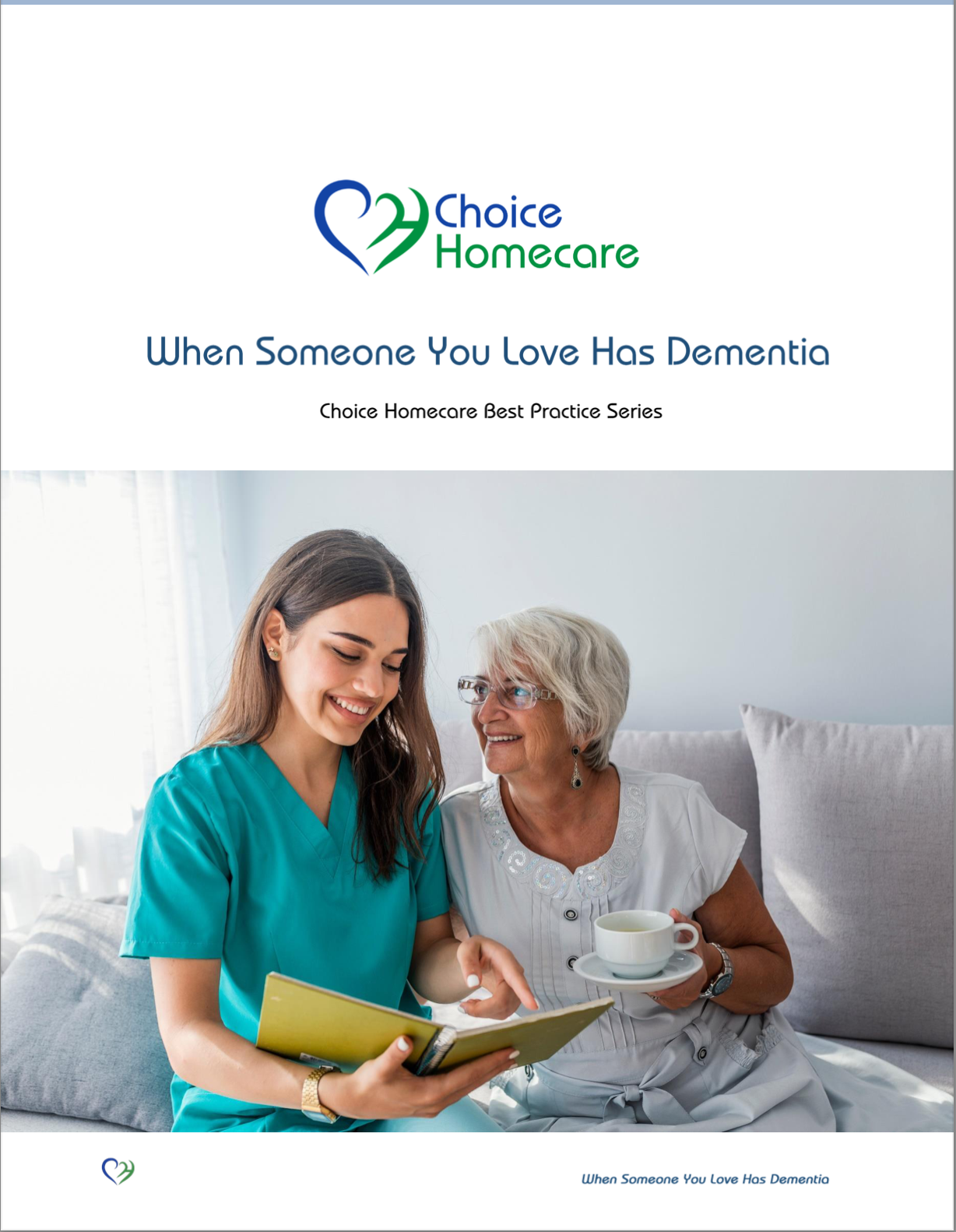 Does a loved one have Alzheimer's or dementia?
---
Download our e-books for tips and advice.
---