Dementia Care Ottawa
Expert dementia care for your loved one at home, in their familiar place.
---
Reduce your stress, restore their joy in life.
---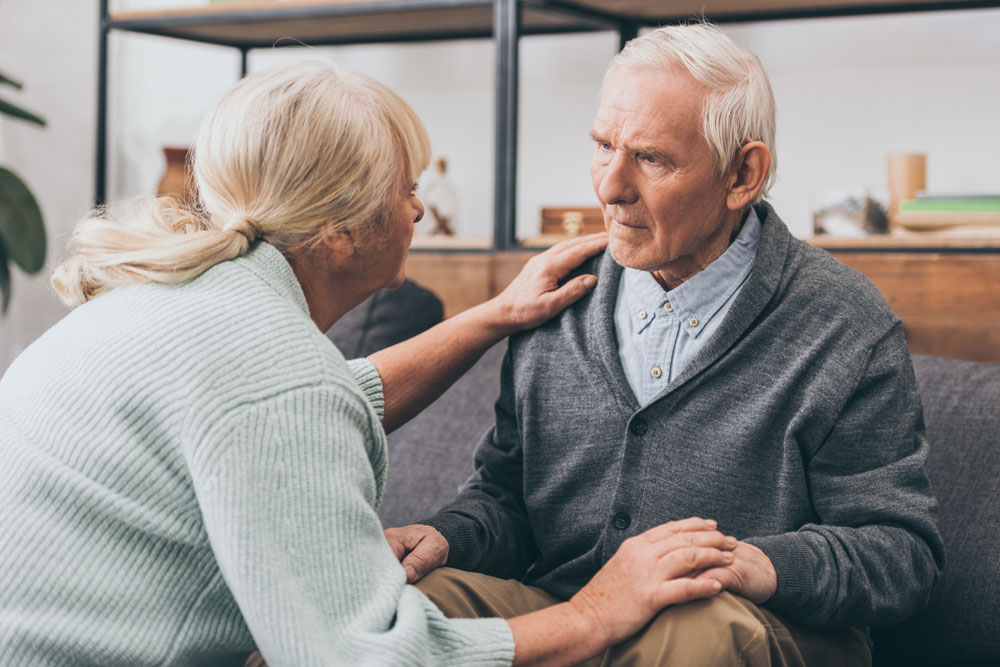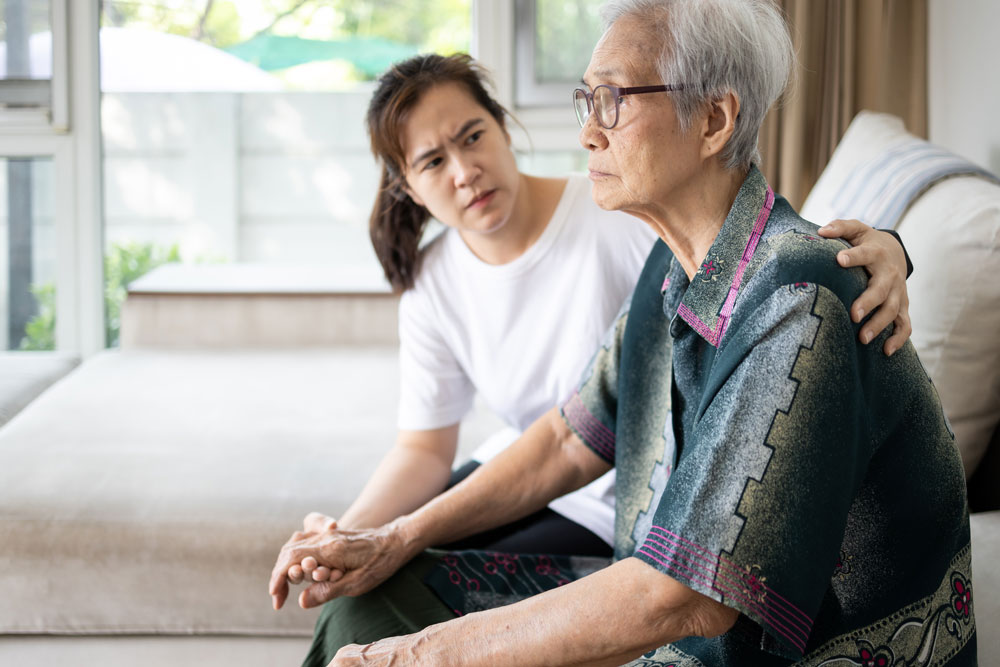 Are you struggling to care for a loved one with dementia?
---
Are you getting calls at work to rescue a wandering parent?
Is it hard to calm your loved one when they are confused?
Have they experienced aggressive episodes?
Have they had a fall recently?
Are you worried you might not be able to care for them at home?
---
Dementia care with a difference
---
Your loved one with dementia can be safe at home.
We understand that dealing with dementia in a loved one can be overwhelming, especially when it is new.
At Choice Homecare, we specialize in dementia care. We've helped hundreds of families keep their loved ones with dementia safe at home.
Our team of specially trained and experienced caregivers is here to support you every step of the way.
Specialized training in dementia care
24/7 nurse managed
In-home care, where your loved one is comfortable.
We schedule care to your needs.
The Gentle Persuasive Approach
---
Do you need help? It's not hard to get care.
---

Call us
Talk to one of our homecare coordinators, who understand what you are going through. They will listen to you and set up a time to come to your home.

Home assessment
One of our nurses will come to your home, assess your needs, and make a personalized care proposal, all at no cost to you.

Start care
Schedule when you want care to start. Welcome your caregiving team, and get back to enjoying time with your loved one.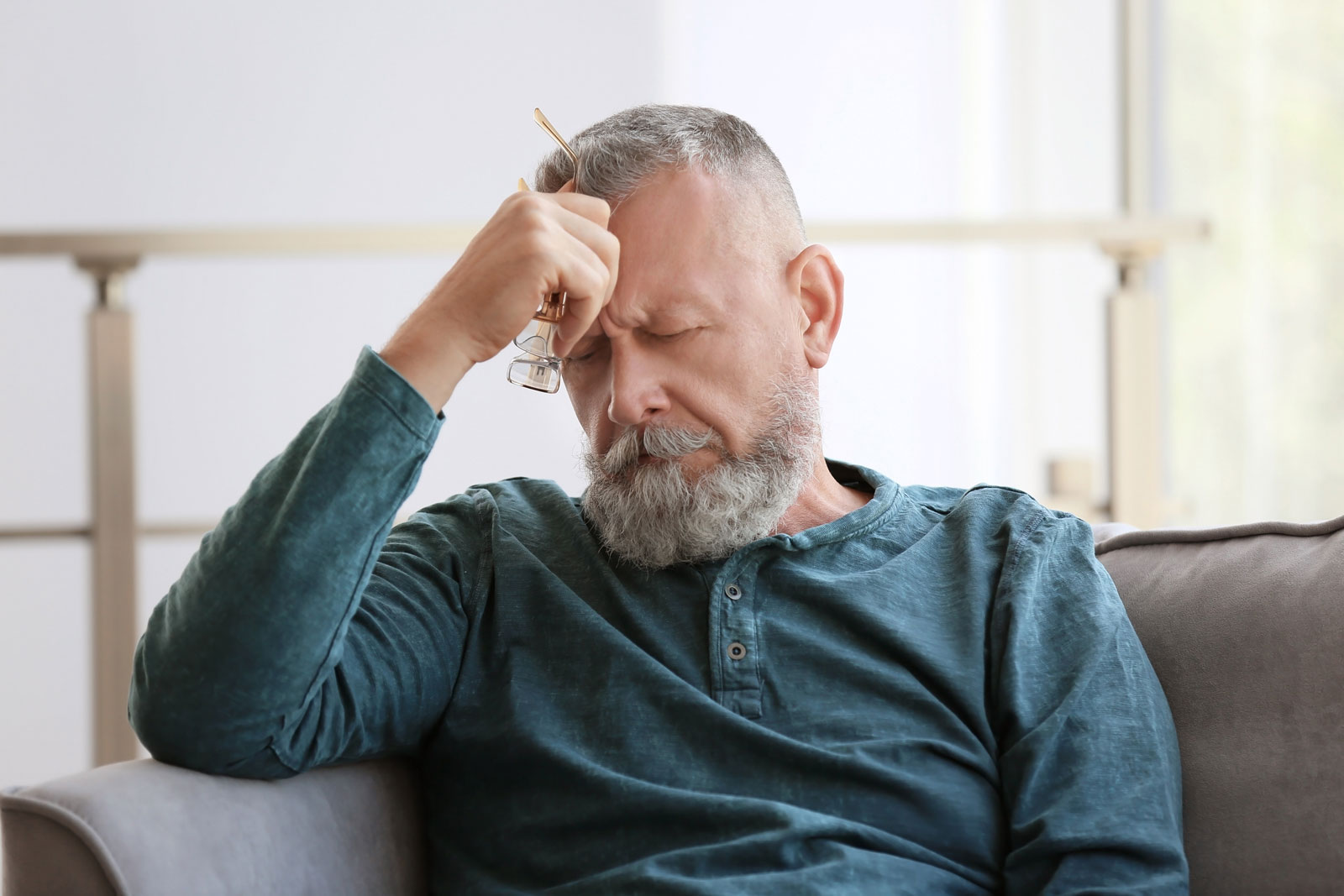 What is dementia?
---
Dementia is a collection of symptoms related to the decline in memory and mental abilities — it is not a condition in and of itself.
There are many forms and causes of dementia — the two main forms being Alzheimer's disease and vascular dementia (which occurs following a stroke).
In order to qualify as dementia, a person's life must be significantly impacted by the impairment of at least two of these mental functions:
Judgment / reasoning
Memory
Communication
Attentiveness / focus
Visual perception

Family homecare
We focus on care for the whole family so you can focus on your loved ones. Essentially, we can take on the role of "professional son or daughter" allowing you to minimize your stress so you can enjoy quality time with your family and peace of mind knowing that Choice Homecare is involved.

Nurse managed care
All of our care is managed by nurses to ensure we are providing the right care in the right way. Caregivers are thoroughly oriented with the right priorities and clear direction. Nurse Managers also provide ongoing professional monitoring, oversight and reviews of care in order to ensure the patient's goals are achieved and the quality of service is maintained.

Continuity of care
Not only do we value stability in the relationships we form with our patients, we believe in working hard towards developing a personal understanding of each individual's behaviours. This way, we can adapt our course of action based on the unique needs and preferences of each person.
Our knowledgeable, reliable, and professional caregivers have the ability to give those living with dementia the chance to stay at home worry-free and get the quality care that they both need and deserve.
---
About In-Home Dementia Care
---
Caring for a person with dementia can be overwhelming. We can help. Our educated and experienced caregivers understand these behaviours and can provide safe, personalized, nurse-monitored care at home. In-home dementia care has all the required services being provided within the home, rather than in a hospital or care facility.
Our care managers are highly trained in dementia care. We increase the quality of life by encouraging clients to live normal lives for as long as possible. To do this, we find coping strategies to overcome deficits when they arise, such as finding new activities when old activities can no longer be enjoyed. We encourage our clients to do as much for themselves as possible, giving assistance and praise along the way.
Contact us for a free one-hour in-home assessment with a Choice Homecare Ottawa care manager. We'll answer your questions and help ensure you receive the dementia care that your family needs. If you're facing behaviours or issues related to dementia (including wandering, agitation, aggression, incontinence, and falls) we can offer experienced advice and coping strategies for day to day activities.
How we help people with dementia
---

Home health care
Monitor general wellness, vital signs, blood pressure and glucometer
Medication reminders
Exercise routine guidance and support
Mobility and transferring assistance
Safety and wellness supervision

Personal care
Dressing and grooming
Hygiene, toileting and continence care
Bathing
Companionship
Meal planning, preparation, and feeding
Oral hygiene and skin care

Care planning
Setting up care plan or improving existing care plan
Home safety assessment & recommendations
Falls risk assessment & prevention planning
Specific disease-focused care plan and interventions
Behaviour mapping, MoCA assessments, and specialized care plans for dementia and Alzheimer's disease

Household support
Grocery shopping and prescription gathering
Light housekeeping
Bed making, linen changes, and laundry
Transportation for appointments, errands, or outings
Pet care and support