Reviews, Endorsements, Testimonials
---
What Our Clients Say About Us
---
The team at Choice Homecare is caring and accommodating. A relative needed some help around the house and now he has wonderful cleaner that he really likes. This was my first time dealing with a home care agency, and everyone I've dealt with has been really kind and helpful.
Penelope Scheuer
2022-11-10
I recently started using this company to help my sister who lives in a retirement home. I have found everyone whom I have been in contact with uniformly excellent. Elena in the office has been very caring and also efficient and answers emails promptly. She also emails me with concerns and suggestions. Adolfo in accounting has been very helpful and caring and also is very prompt with emails. Lanny my sister's caregiver has been very caring and compassionate and recently suggested something that hugely improved my sister's quality of life. Nashma also accompanied my sister to a dental appointment and I understand that went very smoothly. All in all, an excellent organization that I would not hesitate to recommend!
winston Miller
2022-11-01
We are very happy with the care that we receive from Choice. The people are so good. Keep up the good work.
Sheila McCallum
2022-10-19
Lanny is a superb PSW who makes her patient feel appreciated and important. She has a great sense of humour. Recommend her highly
Excellent travail et beaucoup de professionnalisme de l'équipe. Merci beaucoup.
I have worked with a few Private Homecare Agencies in the past but can honestly say Choice Homecare is one of the BEST Homecare Agencies to work for. There are many Homecare Agencies and Choice Homecare is the one I would chose to provide personal cares to any one of my family/friends. To provide personal cares/respite/Palliative care. Simply the best Agency
I was ver happy with the service I received from Choice Homecare. The whole experience was very positive, all the ladies were lovely, kind and caring. I would highly recommend this company. They did their best to always make sure my father had help. Thanks again!! Wendy
Gabrielle Kennedy
2022-07-28
Sabina has been an absolute life saver for my family. She is fantastic with my dad who can be a challenge. Not only does she provide great care for him but the house is always sparkling after her visit as she takes it upon herself to clean while my father sleeps. Sabina is worth her weight in gold and I hope she is appreciated for the amazing work that she does.
Wieni Gebrmicheal
2022-07-15
I'm very pleased with this company, Amazing staff and passionate 👏 special thanks without reservation to Maxie, Anisha and Feruza. I highly recommend this company.
I love working for this company. Have worked with them for 3 yrs now. Very understanding staff. Best place to work. It's family now
Enjoyed Your Experience As A Client? Leave Us A Google Review.
Google Review
"Choice Homecare has been a lifesaver in helping my husband and I manage home health care for my 94-year old father-in-law, especially since we live in the States. They are excellent with communication, schedule change requests, and keeping on top of what seems like weekly changes in his health care needs."
- T.H.
"Thank you to the staff, office and front line, at Choice Homecare for taking care of our needs and for your compassion towards our difficult situation. We appreciate and are extremely grateful for your commitment to making sure we have overnight care for Sara in order for us to get our rest. We feel we are in very good hands."
- Claire and family, Carlton Place
"We called Choice Homecare Ottawa to get in-home post-op support for my wife. Before their care started, Choice Homecare discussed our case with the hospital and the surgeon's office on our behalf to make sure that we have the arrangements as best as possible. At discharge from the hospital, Choice Homecare's nurse was present there to get post-op instructions. She and a caregiver attended to my wife at home afterwards. Their intense care was very helpful to my wife's subsequent recovery. Their attention before and after the surgery had, indeed, brought peace of mind and comfort for us. I would freely recommend Choice Homecare to my friends and family."
- Dr. M K Paul, Ottawa
"The service we get from Maxie she is fantastic and would be lost without her."
- Brian G
"My wife's PSW is fantastic, she can read situations before they unfold. She can react before a stressful situation can occur. Alena is fantastic."
- David C
"It's like having my mom and grandma over to the house. She teaches my children to cook, she helps me do my hair, she is the best housekeeper I have ever had. My children and I adore her, she melds right into the family. She is part of the family. I don't want anyone else ever again. I don't know what I would do without her help. I am so happy to see her when she comes to my house. I cannot say enough wonderful things about her."
- Natalie L., Ottawa
"We are so pleased to have Mom and Dad back home! I cannot begin to tell you how impressed and blessed we are to have Eddie, Kelly, and Kathy's support as we try to stabilize and regularize my parents' situation. Already, I have seen improvements in their demeanor and general happiness. They are in their own home environment and are surrounded by family and devoted caregivers. What a difference a week makes!"
"I truly believe we made a decision in my father's best interests. Keeping him out of the hospital may have, in fact, saved his life."
- L. Cameron, Barrhaven
"Thanks to Kelly, Andrea, and Eddie from Choice Homecare Ottawa for all the help you all provided for my mother and our family during the last few weeks of her life. We are all very grateful for the compassionate quality care received."
- K. Dworschak, Nepean
"Individualized care and matching of support workers Compassion and patience for associated mental health disabilities"
- Linda Y
"I would like to say thank you to you for everything you and your team has been doing for us. I can't say anything bad about Renee; she is fantastic. She is a very caring person. We feel so comfortable with her…"
– Brian Garneau, Ottawa
"Everything excellent."
- Jawad A
"Friendly people Organize and professional."
- Muna H
"I really want to thank you for coming by and providing all that incredibly useful information. You were both so knowledgeable about these kinds of situations, it was a huge eye opener and relief to me and my brother and feel that we were making a much more informed decision about the option of staying at home. It is a wonderful service you offer and I will definitely recommend Choice Homecare to others contemplating the staying at home option.
Aside from the information you were able to impart, I really enjoyed meeting you both. You are lovely people and obviously care about the work you are doing and the people you come across while carrying it out."
- Sarah M., Ottawa
"We were so pleased with the attentive service given to our mother when she got out of hospital. Choice Homecare has helped us out many times, and sometimes with little notice from us. Many thanks to Kelly, who first walked us through everything and helped us figure out what we needed, and Undine who patiently cared for our mother, and took the time to really get to know her. Undine is an absolute gem among caregivers!"
- H. Walsh, Gloucester
"The services you provide are very beneficial to me. I take ParaTranspo to/from work every day. My pickup time from work which is scheduled, can arrive anywhere between 10 min. – 60 min. after my scheduled pickup time (more so towards the latter time). I know my ride from Choice Homecare will be waiting for me at my exact departure time every Wednesday. I don't drive, so I more than appreciate how ready and willing the PSW assigned to me (Lanny) takes me wherever I so request and assist with any of my requirements. Lars came to do my initial assessment and I believe made a perfect fit in assigning Lanny to my case. Great idea! Thank you Lars. I couldn't be happier with this match! Lanny is more than accommodating and an absolute joy. :o) Thank you."
- Denise K., Ottawa
"You have people who really Care about clients' health, not about money."
- Jeanine M
"DSW Nicole is a great match for me."
- Olena T
"Choice Home Care's caregiver started helping my mother earlier this fall.
She comes once a week and assists her with a shower, washes her hair, towels her off and blow dries her hair.
The caregiver does Mom's laundry, chats with her while waiting for meals on wheels to arrive and then cleans up her dishes after lunch.
Mom feels it is the perfect arrangement and she very much appreciates her companionship and care."
– Doug Wilmot
"I wanted to give Doris a great review. She was punctual and very helpful, listened to my instructions and was able to help with all my needs. I would recommend her to any prospective clients. Please pass my comments and thanks along to her. I will definitely use your services should I be in Ottawa again."
– Linda H (Visitor to Ottawa)
"The drivers are very friendly and nice. Great."
- Richard G
Nashma provided outstanding service to our mom and our family and we can't thank her enough. Her immediate understanding of mom's situation and wellness needs, her efficiency and adaptability to manage whatever mom required at each visit, and her enthusiastic personality made her the perfect match for mom.
I myself will never forget Kelly's kindness, professionalism and expertise on the day you came to do a first visit but instead found me anxious and upset, and mom having difficulty breathing because of fluid in her lungs. That help, coupled with your assistance in setting up regular visits at a time when we were at our wit's end trying to figure out what to do, made a difficult situation so much easier to cope with while we searched for alternative living options for mom.
Thank you again Kelly. I wish you and Nashma all the best for the future.
- Karyn, Ottawa
"Just a little note to say that Holly did a WONDERFUL job at my SCI Ontario Peer Connections on Thursday evening. She is THE BEST! She is AMAZING at her job and is FANTASTIC with the clients. Everyone loves her! Thank you again for sending her to us."
- Andrea Andrecyk
"Prompt, efficient and very helpful."
- Syed H
Authorized Homecare and Nursing Provider
---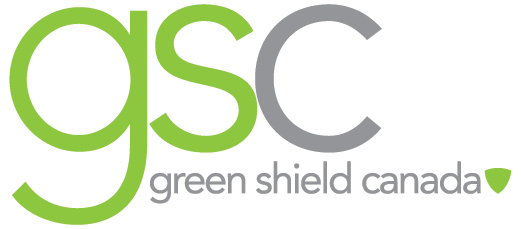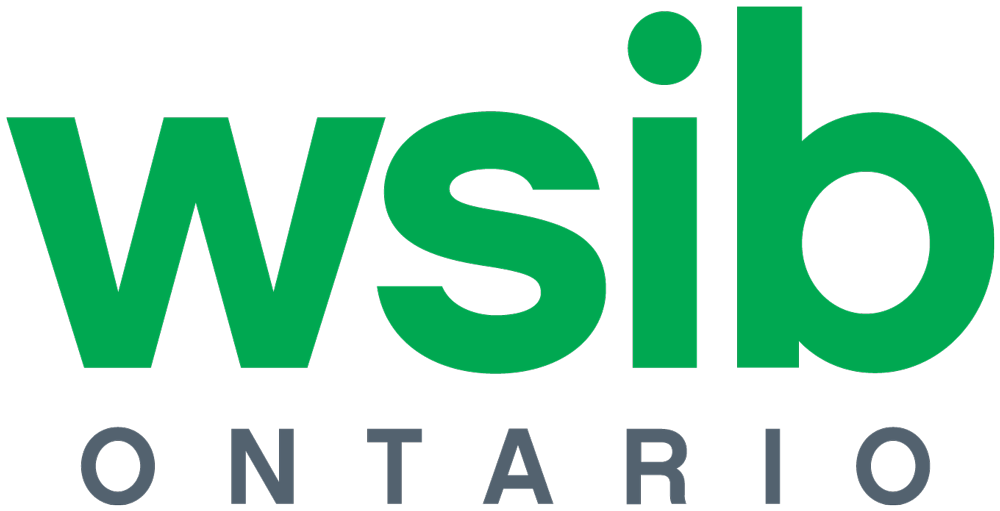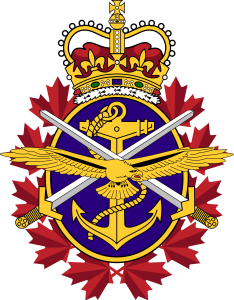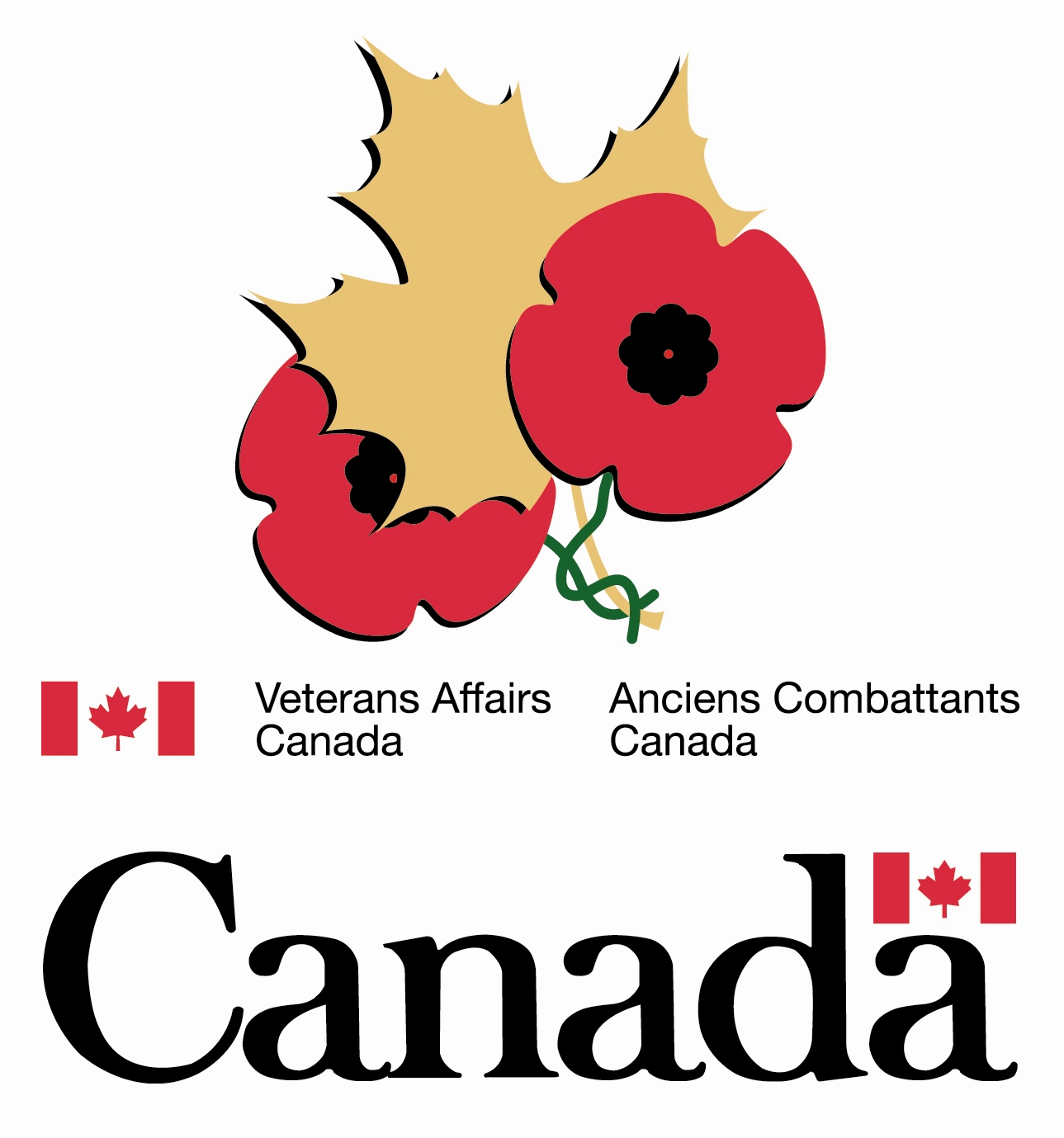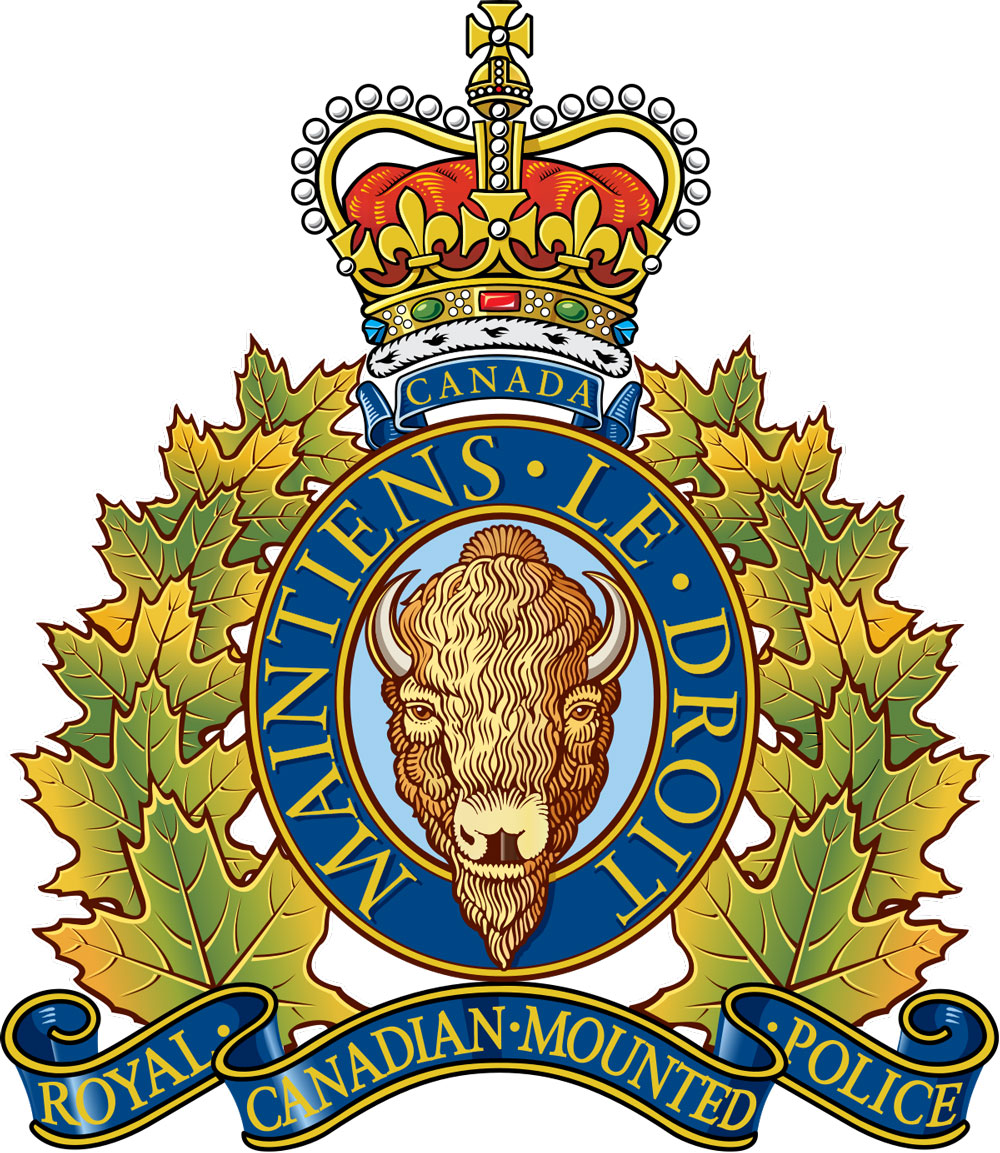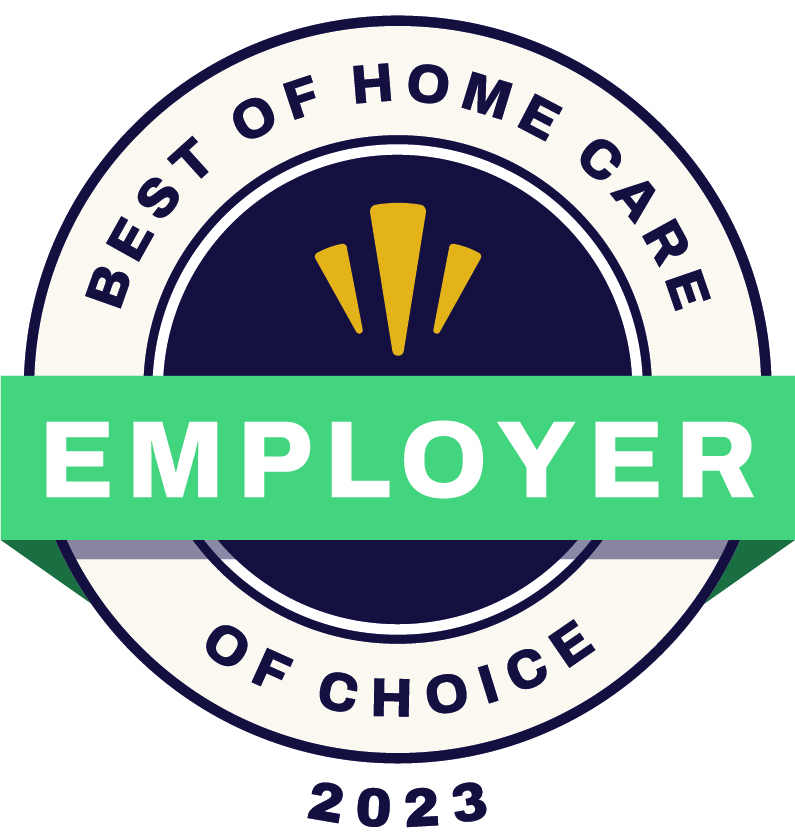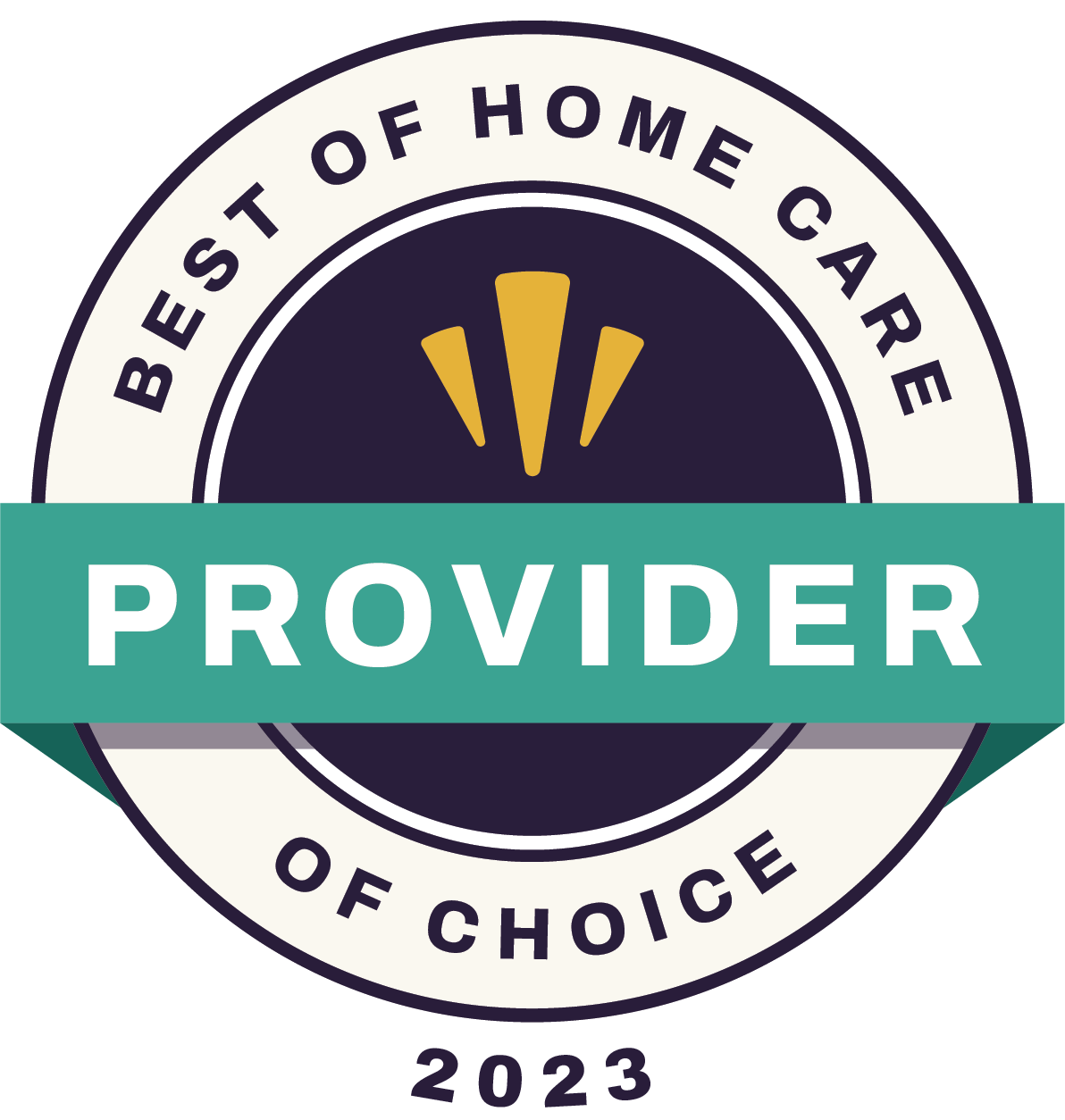 Do you need help? It's not hard to get care.
---

Call us
Talk to one of our homecare coordinators, who understand what you are going through. They will listen to you and set up a time to come to your home.

Home assessment
One of our nurses will come to your home, assess your needs, and make a personalized care proposal, all at no cost to you.

Start care
Schedule when you want care to start. Welcome your caregiving team, and get back to enjoying time with your loved one.