Courtney Dinelle-Mayer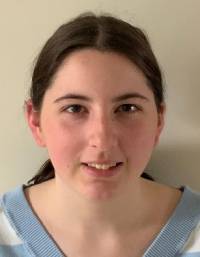 The daughter of Courtney's client called to express how pleased they were with Courtney. "Courtney seems excited about the job and my father loves her. She is very kind and we are so pleased with her. I cried on the first day and Courtney asked me if I needed a hug and I knew she was the one." Our client's daughter told us that the nurses who were providing care for her dad stated that Courtney was an impressive PSW and they would recommend her based on her professional behavior, her desire to understand the care being provided, and the interest she showed in helping out wherever she could. 
Congratulations, Courtney, on showing your competency and desire to learn. We are pleased to have you on our team.
Sabina Lacombe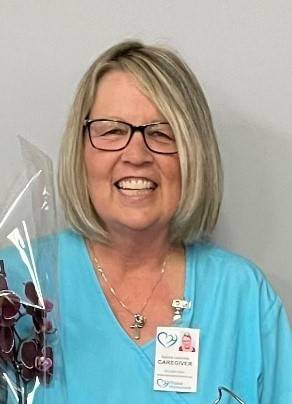 Sabina received two high-fives this month for providing exceptional care to her clients. The first client is the happiest they have been with Sabina and the care she provides. She contacted the office to let us know that Sabina had brought supplies that were needed, even when they were not listed on the care plan. Sabina also brought the client a coffee to brighten her day. Both the client and spouse love Sabina and give her the highest compliments. 
Our second client and their family have had nothing but praise since Sabina started caring for them. The client told us they were in the best place they'd been in a long time. "She does a wonderful job and helps me with so many things. More than anyone else ever did for me". Sabina goes the extra mile and provides excellent communication to her care team. 
 Thank you Sabina for turning your Compassion into Action!
Barbara

Weedmark

Barbara has demonstrated top-notch teamwork when the team was short due to the caregiver's illness. Working whenever we needed her to provide care for our clients, Barbara picked up shifts outside of her availability to ensure the client's care wasn't jeopardized. Barbara always goes above and beyond for her clients and her team, providing great quality care and building strong professional relationships. 
  Thank you, Barbara for providing 5-star care and for helping the team when we really needed it!
Suson Clark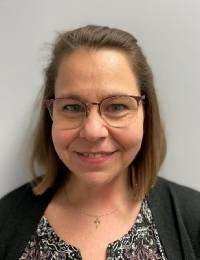 Suson receives a high-five for going above and beyond in providing exceptional care to her client. In a demonstration of true care and consideration, Suson went the extra mile by bringing oranges for her weak client, ensuring they receive proper nutrition and a boost of vitamins. Not only did she bring treats for her clients, she also brought treats for the client's three beloved cats. This act of kindness showcases Suson's commitment to the overall well-being of her clients and her understanding of the client's bond with their furry companions. The client themselves expressed their gratitude, stating that they felt fortunate to have a caregiver like Suson. 
  A big high-five to Suson for her remarkable commitment and compassionate care! 
Acee

Coralde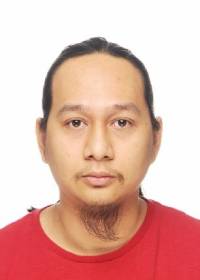 Acee is a new member of Team Choice and receives his high-five from our schedulers. They were impressed with his desire to help out with last-minute changes. Picking up visits when his co-workers were unavailable due to client changes, Acee allows us to eliminate missed care and show our clients that their care is our #1 priority. 
  Thank you, Acee, and welcome to Team Choice! We are delighted to welcome another caregiver who gives their best to their clients and their team! 
Ramatu Yahya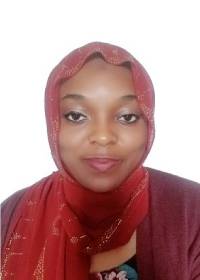 Ramatu is receiving a high-five this month because her client's daughter told us: "Ramatu has been spectacular. I am so grateful that she is providing care for Mom. Ramatu clearly cares and is attentive to Mom's every need. She has learned about how her Mom communicates her needs even though she can't speak. Ramatu also considers who Mom was before she became ill. As an example: Ramatu requested moisturizer for mom's lips in the winter. I got several options including one with color. I told Ramatu that Mom always used to wear lipstick. Since then, Ramatu has put lipstick on Mom every day. I hadn't thought I would need to buy high-quality cosmetics for Mom anymore, but now I do and I am so glad." 
Once again Ramatu, thank you for putting 110% into providing the top-notch care our clients need and deserve. Using your DSW skills and your natural desire to provide care demonstrates why Team Choice is so grateful to have you as part of our team!