Cathy Oickl
Cathy has been with her client for a few months and there has been a remarkable transformation in him. She has encouraged him to do the daily tasks of living by giving him guidance and assistance. He has started to complete these tasks by himself and is proud of his accomplishments. He wants everyone to know how great and patient Cathy is.We are so happy to have you as part of the Team for almost a decade, Cathy, and are glad to recognize your hard work and dedication.
Gigi Duval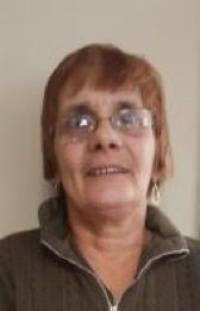 Gigi arrived at a client's home after a snowfall to find the client distressed as she was not able to use her outdoor lift. The snow removal company had not yet arrived, and when they did they refused to shovel under the lift. Gigi took the initiative to help shovel a path and remove the snow from under the lift. The client was extremely thankful, and happy that she could continue her daily routine.
Thank you, Gigi, for being so kind-hearted, and for always putting others' needs as your top priority.
Ariene 

Tearr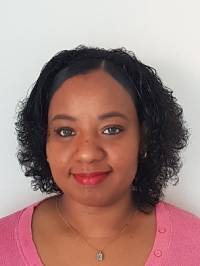 A client told us the following: "Ariene is one of our favorite caregivers. She helps mom feel comfortable and she provides her with lots of care and compassion during her anxiety episodes. She has also been able to adjust her schedule to accommodate the hours and the environment change for my mother. We really enjoy having her take care of my mom because we feel at peace when we leave her in Ariene's caring and capable hands." 
Ariene – thank you for the way you serve your client. Such a wonderful report! 
Olubunm

(Atinuke) Alli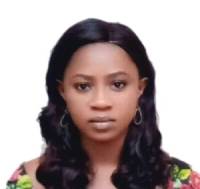 Atinuke has been providing excellent care to all her clients. She often changes her availability to accommodate her clients' schedules. She has a calm and confident approach which puts her clients at ease. Atinuke is a kind and caring caregiver who reflects Team Choice's values in the care that she provides.  Way to go, Atinuke – you have the heart of a true caregiver. 
Herena Flora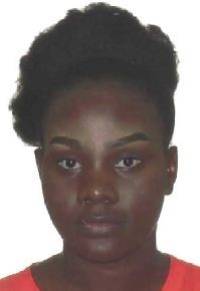 Since joining Team Choice, Herena has been a great team player. She picks up many shifts even when they are out of her way, to ensure that our clients are cared for. She is always willing to help, and her clients have uniformly high praises for her and have communicated their compliments to our office. 
 We are happy to have you as part of our team, Herena.