Respite Care Ottawa
Expert care for your loved one at home, in their familiar place.
---
Reduce your stress, enjoy your time together.
---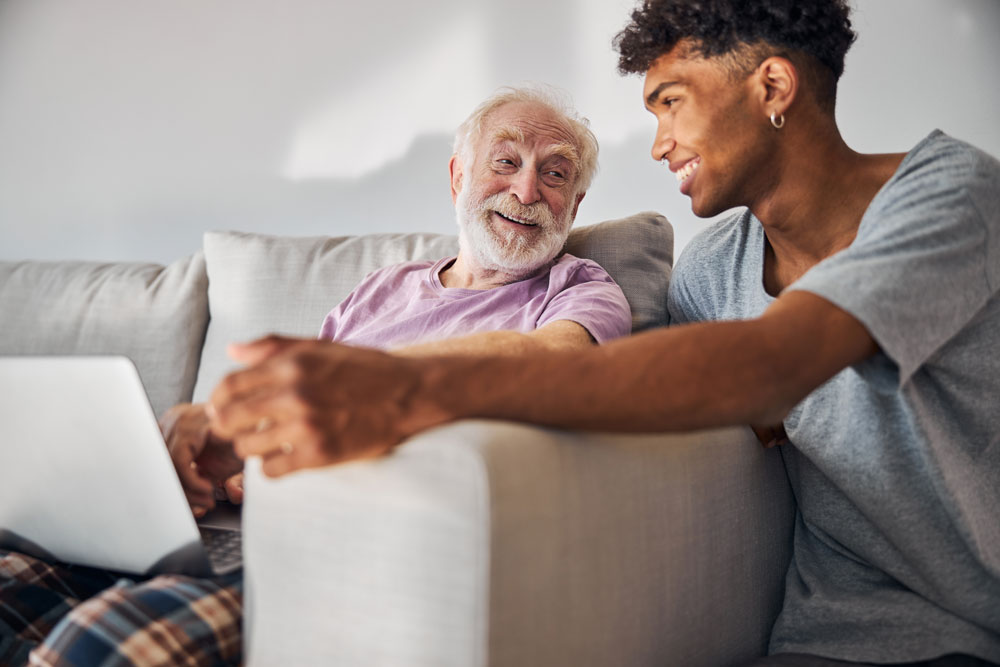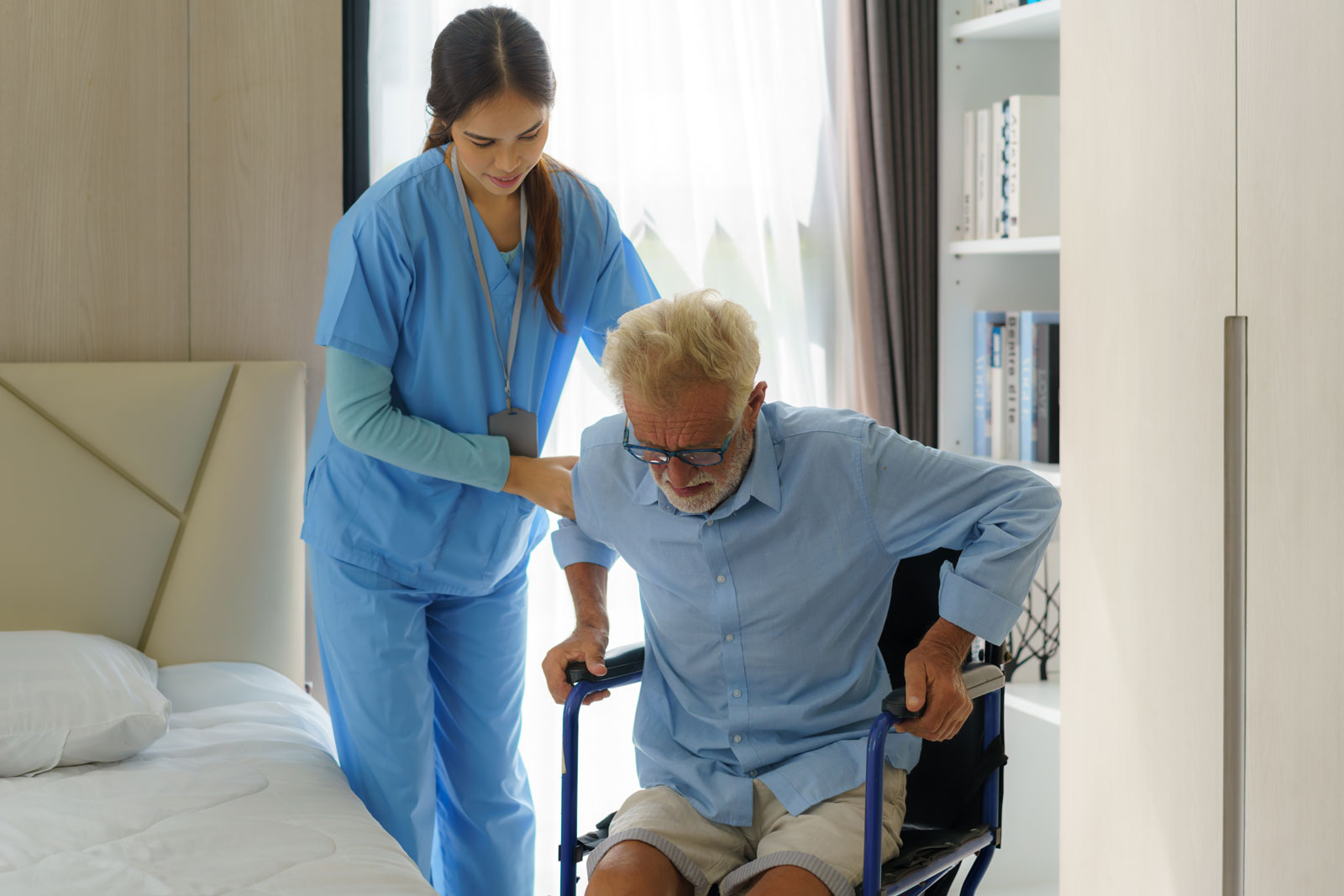 Are you struggling to care for a loved one? who wants to stay in their own home?
---
Do you need someone to stay with your loved one while your run errands? or go out of town?
Are you struggling to keep up with tasks to keep them safe?
Do you feel stressed, worried, resentful, or frustrated?
Are you feeling symptoms of caregiver burnout?
Are you facing a long wait to get publicly-funded care?
Are you worried you have to put them in a long-term care facility?
---
Burnout is common among family caregivers.
Respite care with a difference
---
We understand how overwhelming it can be to never have a back-up person to help you care for your loved one. Over the years, we've seen many cases of caregiver burnout.
We want to help.
For over 10 years, we have helped over 2,000 families in the Ottawa area care for their loved ones safely at home. We can help you too, providing back up care so you can get your haircut, get groceries, have dinner with a friend, or even go away over night. We treat your loved ones like they are our own family.
Nurse-managed - 24/7 nurse supervision
Your plan, your way - custom planning
Specialized in dementia & Alzheimer's care
Skilled & compassionate caregivers
---
Do you need help? It's not hard to get care.
---

Call us
Talk to one of our homecare coordinators, who understand what you are going through. They will listen to you and set up a time to come to your home.

Home assessment
One of our nurses will come to your home, assess your needs, and make a personalized care proposal, all at no cost to you.

Start care
Schedule when you want care to start. Welcome your caregiving team, and get back to enjoying time with your loved one.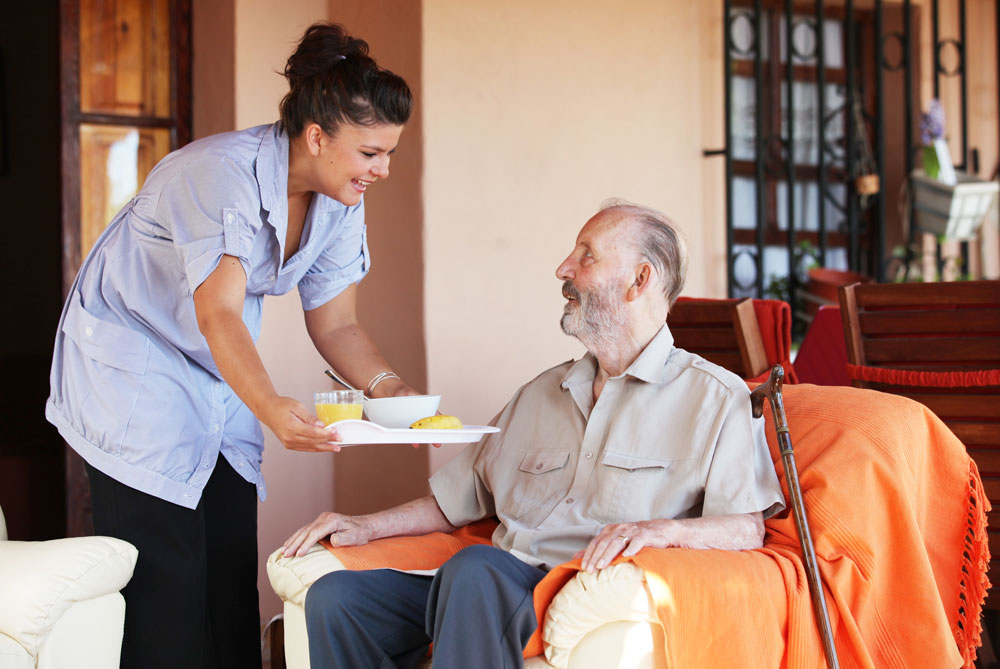 What does respite care include?
---
Here are just a few of the many ways our professional caregivers can assist:
Bed positioning and ensuring comfort
Assisting with meals
Companionship and social engagement
Minor medical care (administering prescriptions, etc.)
Assistance with exercises, getting around and accompaniment to appointments
---
Burn-out is common; respite care can help
---
Burn-out for the primary family caregiver is common for those with a loved one who needs significant attention. Respite care is temporary, short-term relief for individuals caring for their family members at home. Choice Homecare Ottawa's caregivers are happy to give you some much-deserved time off by coming to your home to provide in-home care assistance. This enables the primary caregivers to recharge and enjoy some quality leisure time.
Respite care can be useful when the primary caregiver is planning on leaving for a vacation, appointment, or simply time to themselves. The risk of burnout is very high among primary caregivers who have no "backup" individual to cover them in times of need, which is why our team is dedicated to filling in that position. You may want one of our caregivers to visit during the day, or, perhaps you'd prefer for someone to perform live-in caregiving services with the friend or family member in question. No matter whether you need us urgently and unexpectedly or have planned for our services weeks in advance, we're here for you and those you take responsibility for.
Experienced, Dedicated Caregiving Professionals Ready to Help
---
Each client is assigned a Care Manager who prioritizes continuity of care and individual focus. This consistency allows the patient to receive personal attention and commitment. You can be confident in our care of your loved ones, and know that you will be informed of their needs and/or changes in their condition. We offer an online portal for family to securely log in and see up to date schedules and care reports.
Our carefully selected and expert Ottawa caregivers are specifically matched for your unique home situation. We prioritize continuity of care so relationships can be developed among the caregiver, the clients, and their family.
Everyone Deserves a Break
---
Whether you plan on taking a trip or simply need a rest day to "recharge your batteries," we completely understand and sympathize with you. As professional caregivers, we know that everyone has their limits. That's why we come fully prepared to take over day-to-day caregiving responsibilities and will partner with you to ensure no disruptions to an established routine that works. This way, the loved one you care for remains at ease and comfortable, and you'll enjoy added peace of mind.
There are several key traits that encompass the ideal family caregiver: Empathy, social connectivity and self-compassion, generosity, the ability to create a positive atmosphere, and an established life outside of work. With our respite care in Ottawa, we can ensure you can perform at your peak. Our team can provide scheduled, ongoing relief for home caregivers even on short notice; we'd be happy to lend a helping hand and protect you from enduring burnout. Contact us at Choice Homecare Ottawa today to get started on optimizing your caregiving schedule – and lightening the load.